BY Herschel Smith

3 years, 11 months ago
News from near the viper's pit.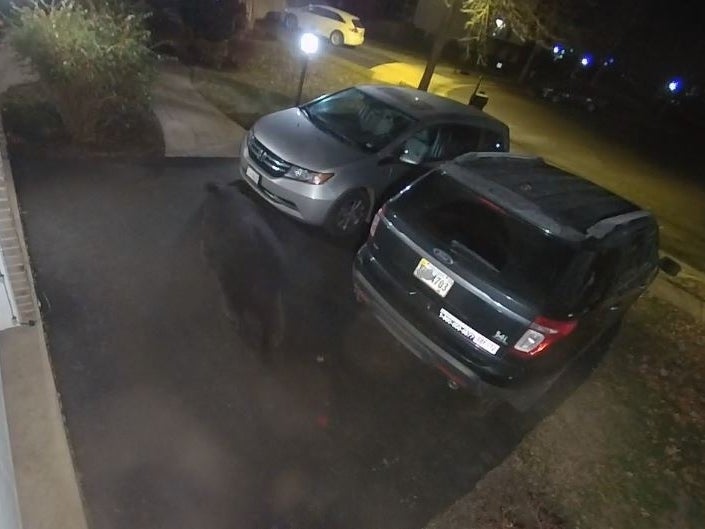 HAYMARKET, VA — The middle of the night is a perfect time for a black bear to go wandering through a neighborhood in a Washington suburb. Chances are slim the bear will come into contact with a human, making it easier for the bear to enjoy the sights and search for food without interruptions.

[ … ]

If a bear is in your yard and it approaches you, make yourself look big and make loud noises. Remain at a safe distance and throw rocks to make the bear feel unwelcome.
Yes, chances are slim.  And that's exactly what I recommend you do, folks around the beltway.  Scream and throw rocks to make it feel unwelcome, if you can find any rocks after Pedro has manicured your lawn.
Meanwhile, I suppose governor Ralph "Kill the babies give me all your guns" Northam is proceeding apace to ensure you are incapable of any defense against Mr. bear, so just don't go out anywhere at night.  Or let your pets out.  Perhaps poochie the dog can take a crap on your carpet.  Is that okay, mommy?