BY Herschel Smith

1 week ago
Or otherwise called, "thumb over bore" grip.  As I've pointed out, it started in the gaming community, and it was taken up by SpecOps, and so you see folks like Chris Costa and Travis Haley using it.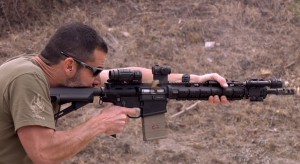 I ran across this report today of a 3-gun competitor who is also using the C-clamp grip.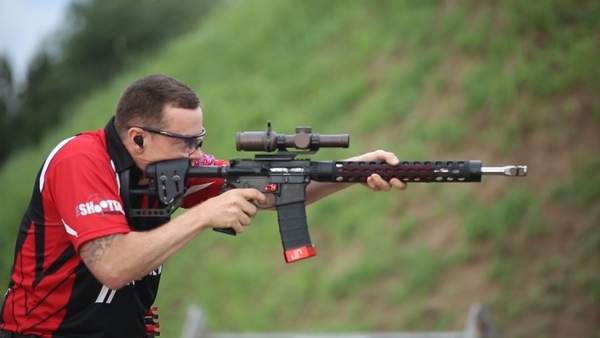 The folks at Magpul explain why they like the grip.