About The Captain's Journal
The Captain's Journal began when my youngest son, Daniel, entered the U.S. Marine Corps.  He earned the combat action ribbon in support of Operation Alljah in Fallujah.  Daniel is now out of the Marine Corps and in college, and The Captain's Journal has transitioned to coverage, commentary and analysis of firearms, second amendment rights and politics.
I am not a member of the military, and the name of the web site refers to the record of my voyage, my journal, of the particular snapshot in time in which I find myself.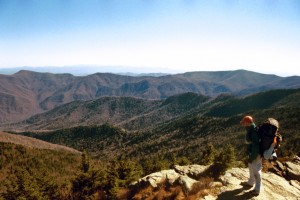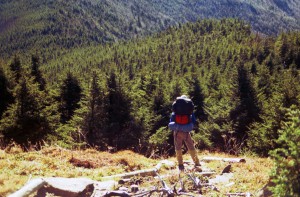 The two pictures above are of Herschel on Mount Mitchell (or thereabouts in North Carolina (Big Tom?, or Mount Craig?), and his son Daniel before he was a Marine.