BY Herschel Smith

2 years, 7 months ago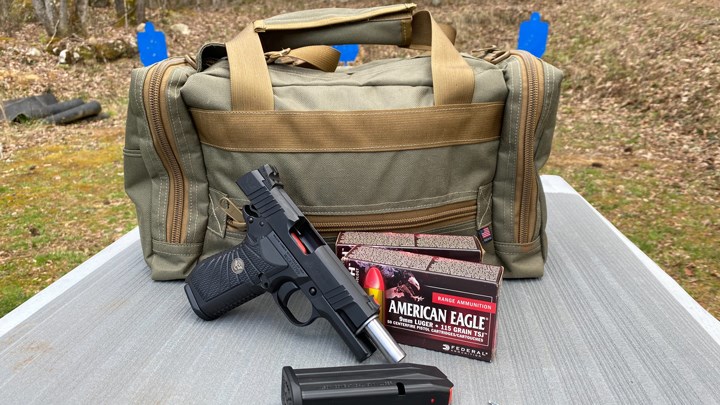 Yea, if you pop my range bag open you'll find a $4000 Wilson Combat pistol.
No, not really.  You'll find lots of tools, including hex-head wrenches of all sizes, rags (both clean and dirty), clothespins, oil, cleaning supplies, bore/barrel mops, patches, hearing protection of all kinds, loose rounds, spent cases, sand and dirt, dead bugs, towels, uncleaned lead powder, maybe a scope or a scope mount, etc., etc., and probably no replacement batteries for hearing protection or scopes.
All thrown in together in the most unorganized way possible.  In a different world – but certainly feasible in terms of possible world metaphysics if I was just more disciplined – it would be clean, organized, fully stocked with everything, and able to be used by anyone.
It's not any of those things.  It is what it is, and we are who we are.  If I didn't have a day job I could do a lot of other things.