BY Herschel Smith

4 years ago
Len Savage sends the following pages released as part of his FOIA request on the bump stock ban.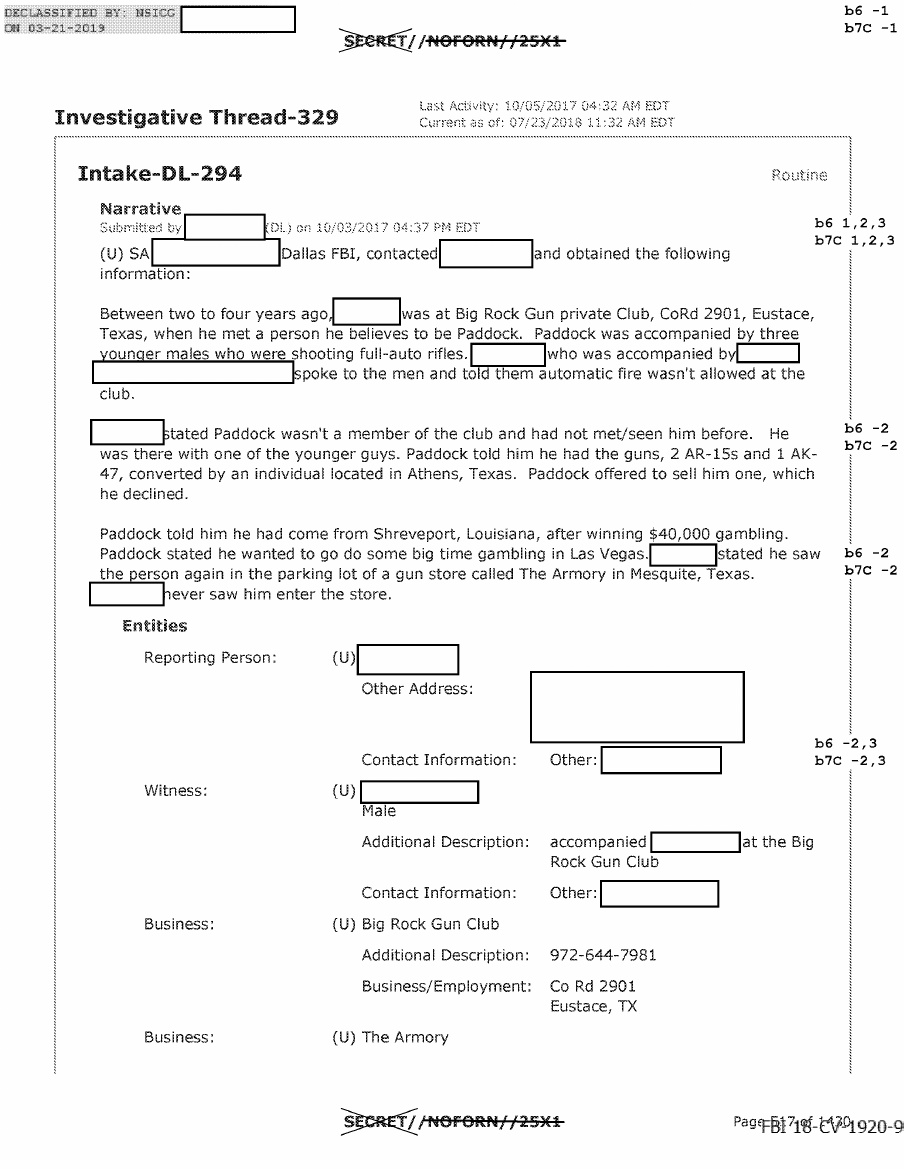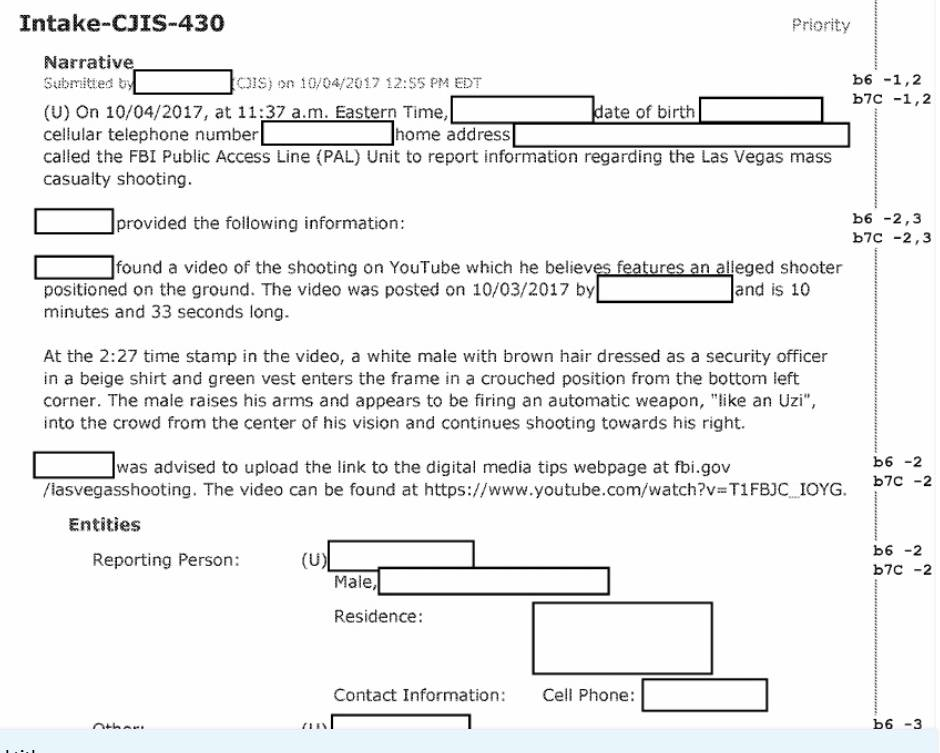 Now, let's pose some questions for readers to consider.  First, why are these pages marked SECRET/NOFORN (No Foreign Nationals)?  Second, if you were Paddock, why would you voluntarily choose to shoot an AR-15 with a bump stock in a crime you intended to perpetrate when you could shoot a fully automatic weapon?  Third (and I'll keep asking this until I get an answer), why did the FBI refuse to allow the ATF to examine the crime scene weapons?
Apparently, the most important requirement for government "service" is that you are willing to hide things from the public and release only information you see as beneficial to your cause (whatever that might be).  In other circles, that's called lying.
In the absence of any further information, I'll continue to believe my own son's analysis after listening to the consistency of the rate of fire over video: "He was using a fully automatic weapon."  And my son has plenty of time under his belt shooting fully automatic weapons.  Bottom line – I'll believe my son over the FedGov.