BY Herschel Smith

2 years ago
We discussed this a bit earlier, and TTAG has an informative update on it.  For a summary, see the picture below, but make sure to read the stupidity at TTAG.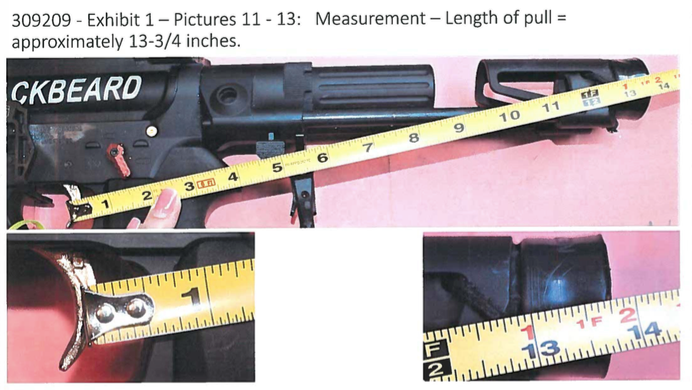 Oh dear.  Am I going to have to teach some ignorant ATF agent and DoJ lawyer, who never studied geometry, the Pythagorean Theorem?  Good Lord.  I guess if you can't get a job doing anything else, you go to work for the ATF.
Before we get to that, perhaps we ought to teach DoJ lawyers about the second amendment.