BY Herschel Smith

5 years, 4 months ago
Vox has gotten its pink panties all in a wad over big bullets and guns, looking for something else to control.  The amusing thing about this "study" is this.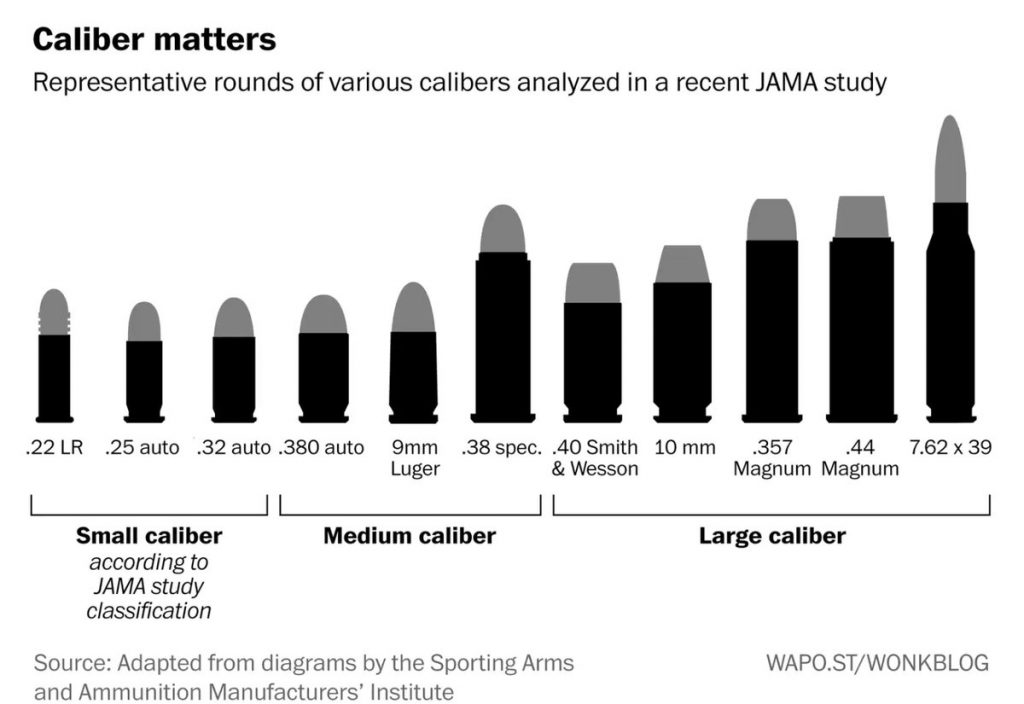 I think someone needs to go back and review the definition of caliber (Which is a measure of the inside diameter of the barrel, most often specified in fractional inches, not in metric units).
So this "study" has the .357 magnum shown as a large caliber, while the .38 special is shown as a medium caliber, ignoring the fact that it's the very same round.
The 7.62X39 belongs in with the medium caliber, not large caliber in this picture.  And none of this has anything to do with ballistics.
Layers and layers of fact checkers for this "study."  And Vox has no more sense than to glom onto something as stupid as this.
But restrict "big bullets and guns" and the world will be a better place, and pink unicorns will fart pixie dust rainbows while we hold hands and sing Kumbaya around a campfire.
Or something.