BY Herschel Smith

9 years, 11 months ago
Pickens, S.C., Range day, because shooting is a persishable skill.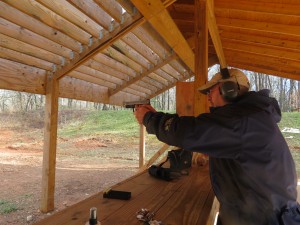 My oldest son Josh.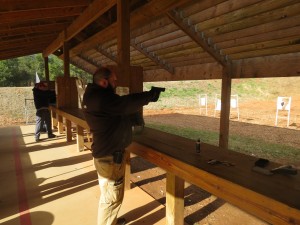 He uses a modified Weaver stance.  He is better with a pistol than I am, but I still have him beat as a rifleman.  Below, Heidi is by the fire trying to stay warm.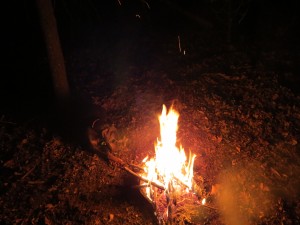 My son Joseph is drinking coffee by the morning fire.  We were on the Foothills Trail in South Carolina up around Jocassee Gorges.