BY Herschel Smith

13 years, 5 months ago
As all patriotic, God fearing, freedom loving Americans should be, I am a member of the NRA.  During the recent NRA convention in Charlotte, I inspected the Rock River Arms exhibit, and decided on a new RRA Elite CAR A4.  I ordered through Hyatt Gun Shop, America's largest independently owned gun store.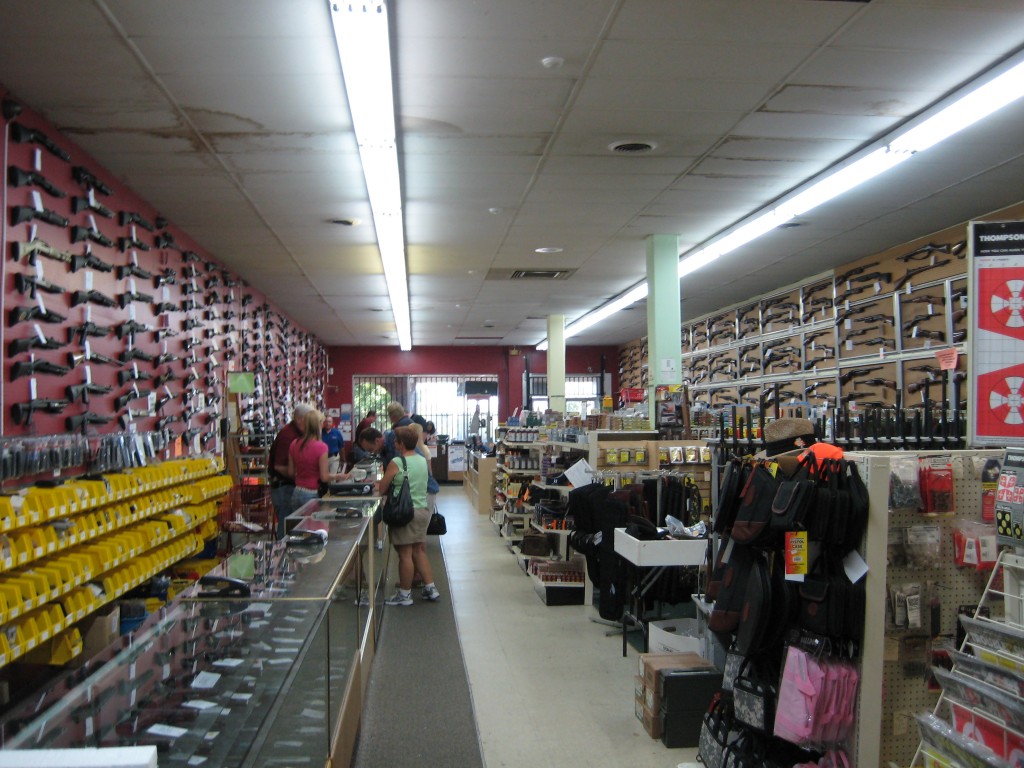 Hyatt doesn't just have salesmen.  They have legitimate, highly qualified gunsmiths working there.  David Benfield worked with me for a good while with the new weapon, and Hyatt Gun Shop was very generous to me.  My new friend?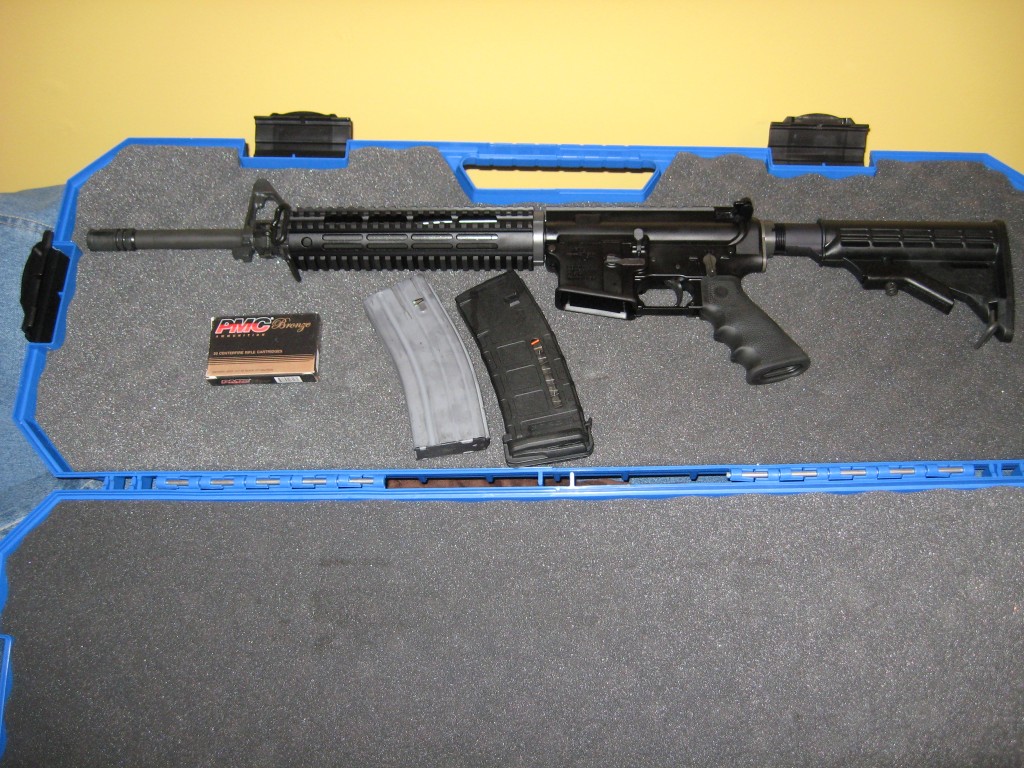 A Rock River Arms Elite CAR A4, free floating quad rail for attachments.  I feel that it will become a close friend, and I intend to attach at least a front vertical grip and my Surefire tactical light.  John Bernard wants me to attach a Trijicon ACOG (you know, one with the Scripture still on it), but at the present that would require generous donations.