BY Herschel Smith

1 week, 4 days ago
I've immensely enjoyed watching the Osprey family in Boulder, Colorado, for the season.  I saw the chicks when they hatched, watched them fledge, and watched them learn to fish for themselves, all in a single season.  And now they've migrated, all individually.  You might have seen images or video of the mother protecting her eggs in a hail storm.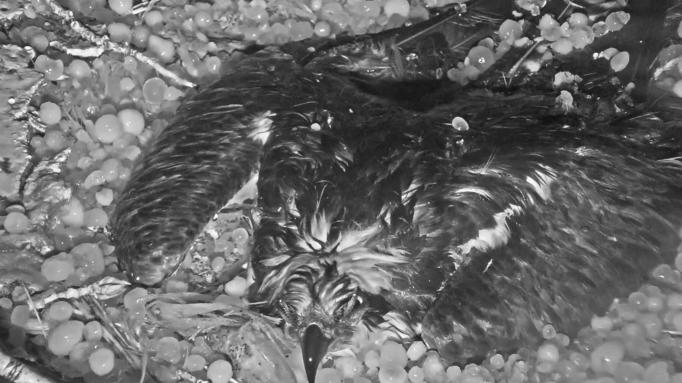 Here are some other images.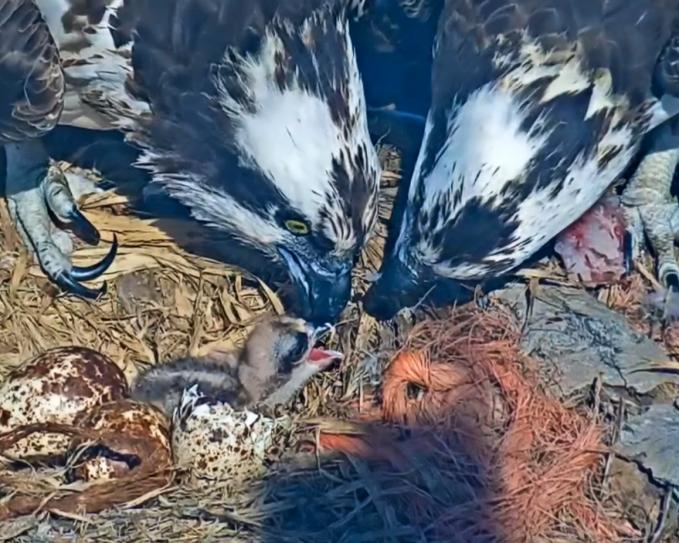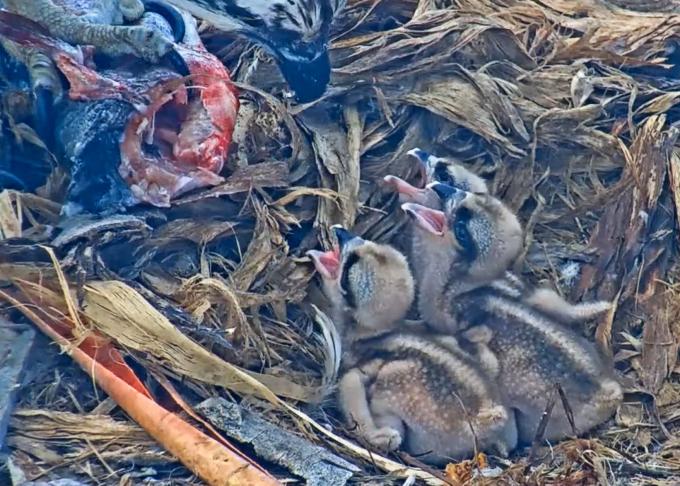 Chick #3 hatched last, and had to fight for every morsel of food.  Every now and again when I saw dad bring in a fish and hand it off to mom, I'd scream at #3 to go get some.  This made for an interesting lunch break for me.  But he did learn to fight for himself, and was a big as the rest when he fledged and then eventually left the nest to migrate.  He was also first to learn to fish for himself.
And finally, one of dad himself, the big boy, the feeder and protector of the family.  He did have to chase away interlopers.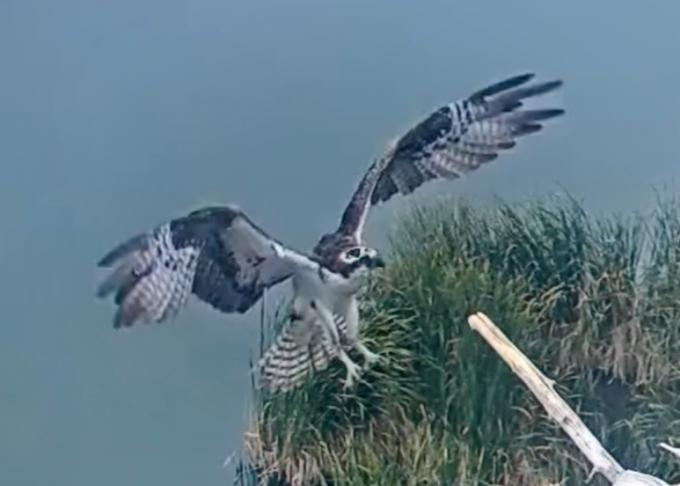 All the chicks lived, fledged, and presumably they all learned to fish.  I'll see mom and dad again next year.  They mate for life and nest in the same location every year (after running off the squatters).