BY Herschel Smith

1 month, 1 week ago
Recoil Magazine gives us the details.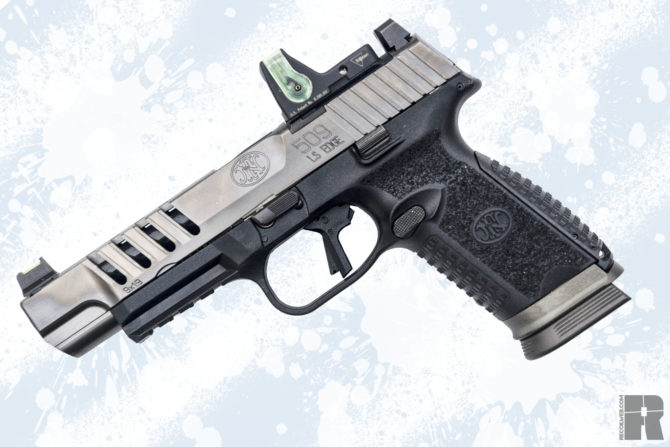 It is a striker fired pistol with 5″ barrel length, slide cuts, what appears to be a slide cut for a red dot optic, a 17-round magazine, aggressive stippling and a flared mag well.  It's an attractive pistol.
Here's another attractive pistol, the CZ Tactical Sport 2.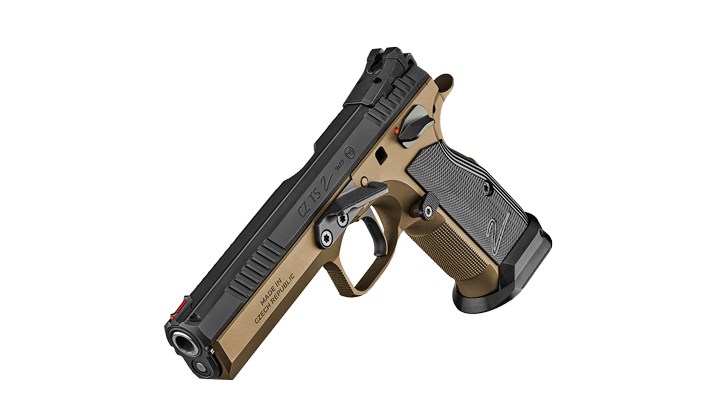 This is a two-tone pistol with very nice texturing on the grips, large controls, a 5.23″ barrel and 20-round magazine.  The burnt bronze frame is especially attractive, as is the profile.  The thing that appeals to me most is that it is a hammer-fired pistol rather than a striker-fired pistol.
Take a hard look at it.  Then compare it with this pistol at CZ-USA.  They're not the same gun.  I sent a note to CZ today and asked about this, and was told that this particular model was not what was being imported.  I was told that CZUB was probably the author of this picture.
Indeed, this picture comes from a different site, international CZ I suppose.  I have not received a response on how one might obtain one, but at the moment it doesn't appear to me that anyone is importing this particular gun.
This is massive fail with Shooting Illustrated in my opinion.  They have written up a pistol that apparently cannot be obtained.  Don't they have editors?