BY Herschel Smith

1 year, 1 month ago
Combat narratives from veterans who engaged Viet Cong or North Vietnamese Army units at close range during the war are filled with stories of pistols used effectively. Handguns became a necessary fall-back option when rifles or machine guns jammed or ran out of ammunition. In such desperate engagements, the stopping power of the .45 ACP round was particularly praised as a rapid and reliable solution.

Throughout the long war in Vietnam, a number of soldiers and Marines carried civilian-made sidearms. This was largely in the early years of the war, when regulations regarding personal defense weapons were more relaxed. These weapons were either brought from home or sent to Vietnam by anxious family and friends.

[ … ]

Just like in World War I, World War II and the Korean War, there were never enough M1911 pistols to meet the demand.  American troops believed in, trusted and faithfully carried it on their hip or shoulder whenever and wherever they went into combat.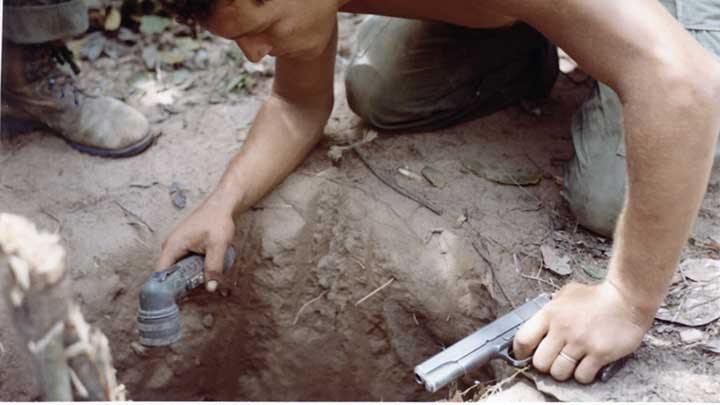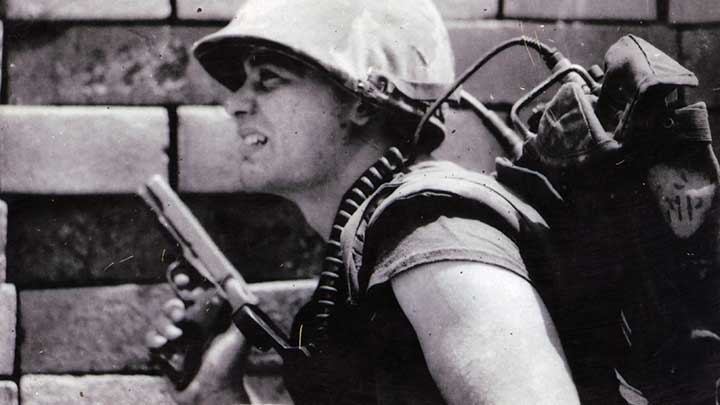 My love for the firearm puts me in good company.  Regardless of your commitment to high capacity magazines, the 1911 still lives, and today earns more respect and demands more money than plastic pistols.
It shoots a man-killer round that can be converted with +P ammunition to be large-animal killers with ball ammo.  It's slim, sleek design makes it easy to acquire and reacquire sight picture and target, its single stack design makes it easy to grip and handle (especially for someone affected with RA like me), and its reliable operation engenders trust and confidence.
While change marks the nature of the plastic pistol market, the 1911 has changed very little over the century – because perfection doesn't need change.