BY Herschel Smith

6 months, 3 weeks ago
From reader Wynn A, news from North Carolina.
Two people were hospitalized Monday in central North Carolina after being attacked by what is believed to be a coyote.

TV station WXII is reporting the victims were a father and daughter.

The Davie County Sheriff's Office is warning people that the animal is still on the loose. It's the second time this year that a coyote attack has been reported outside a Davie County home.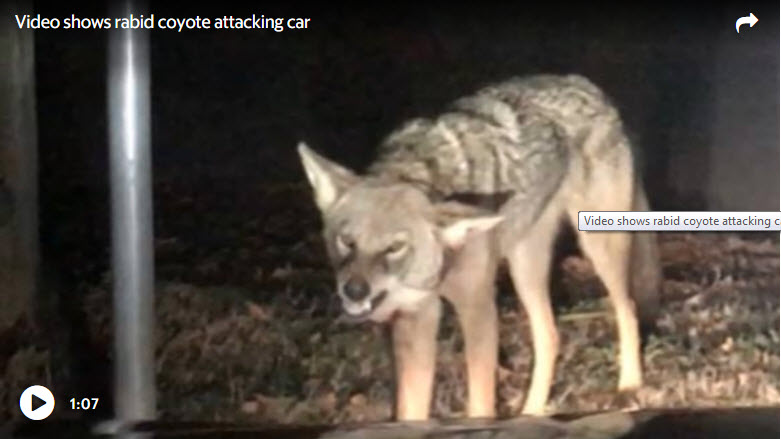 Before I even looked at the caption I said to myself, "That Yote is rabid."  There's only one solution to a rabid Coyote.
Just because you're in your backyard doesn't mean you shouldn't carry.