BY Herschel Smith

1 year, 9 months ago
Via David Codrea, this interesting bit of information about one Virginia politician.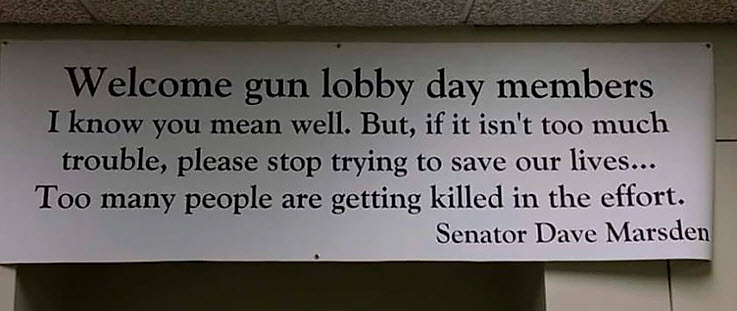 This is telling, but not what caught my eye.  To me this quote is more important.
The behavior of the 2A supporters at the forum was childish and boorish … they were disturbing and indicative of mental health issues among many 2A supporters."
I've complained before about incorrect use of the phrase "begging the question."  Many people use it in the context of a question that necessarily comes to mind given that something else has been said.
That's not right.  Don't use the expression that way.  Begging the question is a formal logical fallacy, to wit, presupposing the consequent.
In this case, he begs the question.  He's in the position is explaining that many 2A supporters have mental health issues, and if someone were to ask him what constitutes a mental health issue, he would have to say, "Why, there it is, right there.  Unyielding support for the 2A."
You see, they want to confiscate weapons from people who have mental health issues, and to them, the mere act of wanting a firearm in the first place is a sign of mental health issues.
Understand?