BY Herschel Smith

3 years, 10 months ago
From American Rifleman:
Ruger has announced the new AR-556 Multi-Purpose Rifle (MPR) chambered in .450 Bushmaster, offering an ideal hunting platform for midwestern whitetail deer, sizeable pigs, and target shooting at heavy steel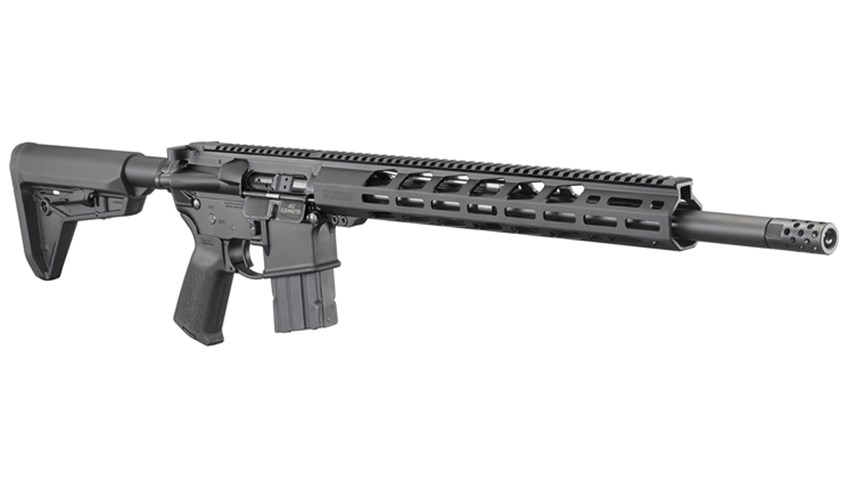 It has an 18″ barrel.  I like the price point of approximately $1000.  I think that's the sweet spot for these kinds of rifles, and both Ruger and Savage are doing a nice job of new chamberings for that price range.