BY Herschel Smith

5 years, 10 months ago
Via TFB, FN has come out with a new pistol chambered in 5.56mm (or 300 BO).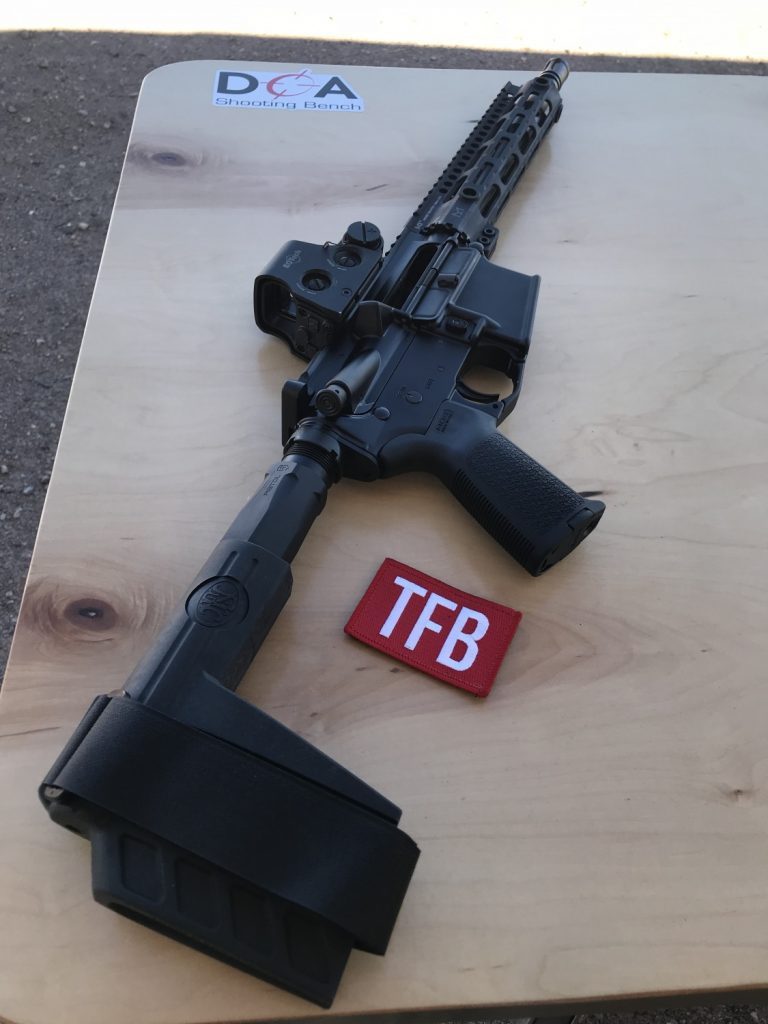 Hey, great idea.  That's really innovative.  No one else has thought of an AR pistol in 5.56mm before.
Now.  Go back, re-engineer it for the 5.7X28, knock $400 off the price, and you may have something there.