BY Herschel Smith

2 years, 2 months ago
It was Austin, and now in Denver.
CBS4 has learned that an employee at Denver International Airport has been fired and charged with rifling through passengers' checked bags on three occasions, and stealing guns out of their luggage.

The worker, Melvin Deandre Lewis, 24, worked for Air Serv, a vendor that handles bags and other services for airlines. According to court documents and interviews, Denver police believe Lewis opened United Airlines passengers checked bags and stole firearms in April and on two occasions in May.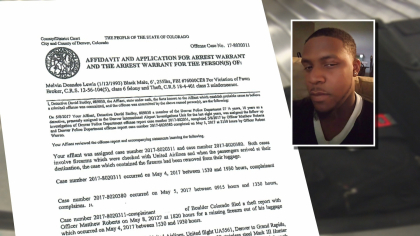 But he looks like such a nice young man, full of promise for the future, just like Ja'Quan Johnson.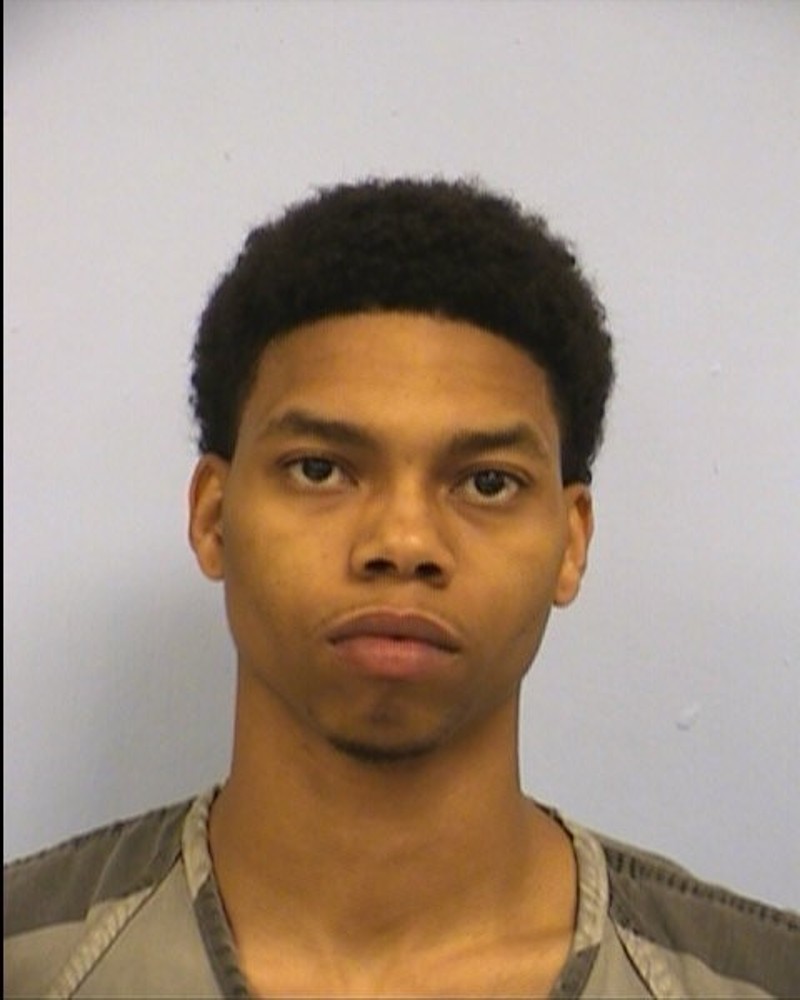 I guess they're underprivileged and need more assistance.