BY Herschel Smith

9 years, 3 months ago
My daughter (Devon), daughter in law (Ashley) and oldest son (Joshua) shooting in Pickens, S.C.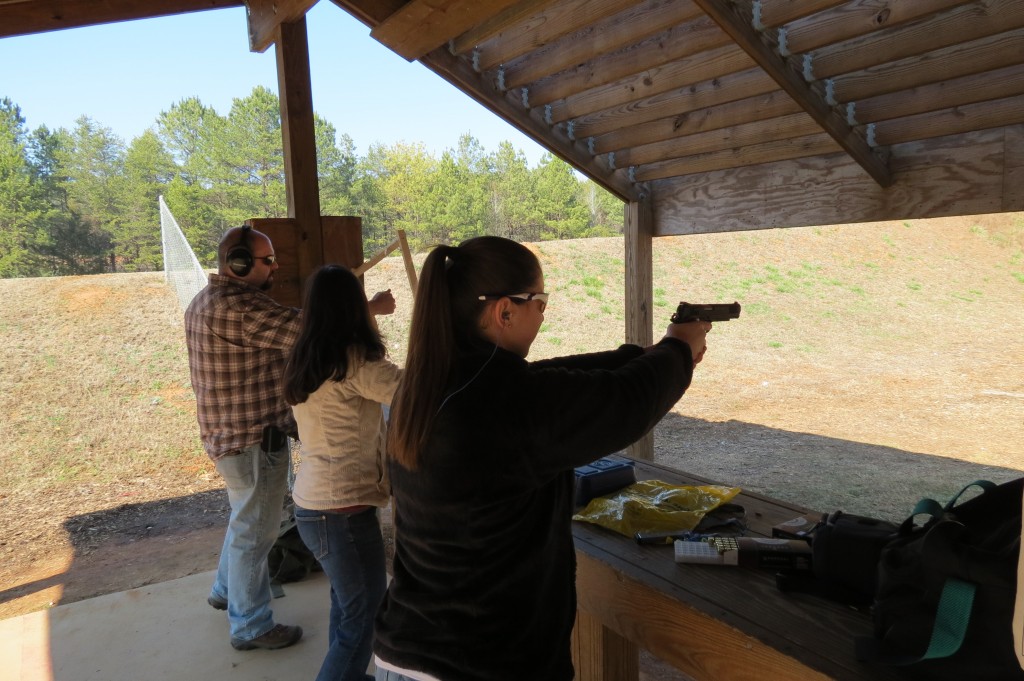 Me shooting my newest addition to the family in Pickens, S.C.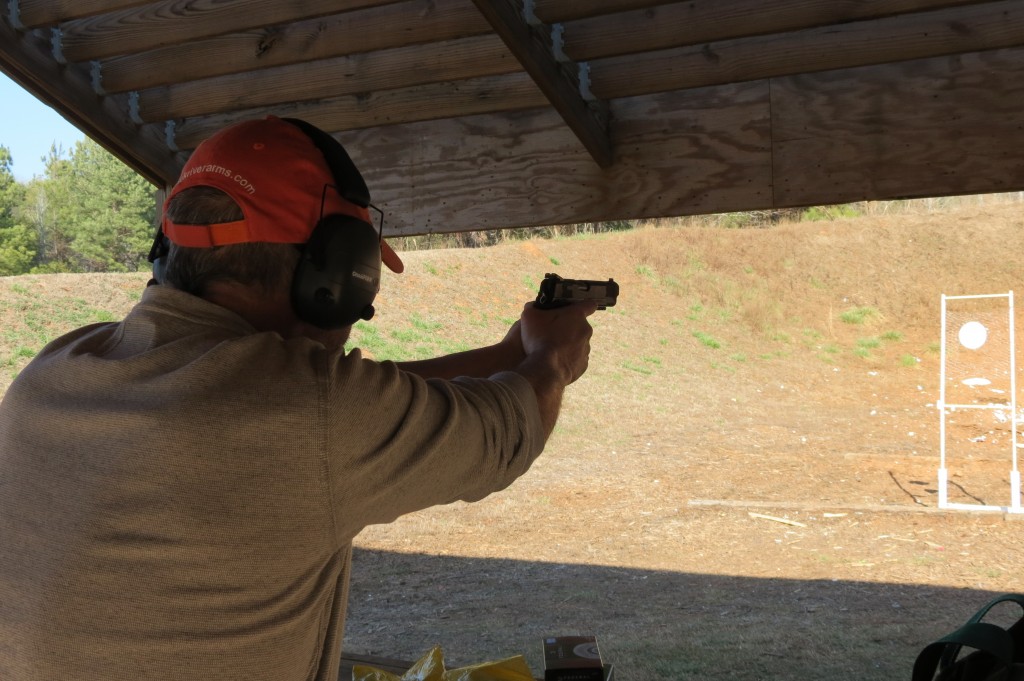 My newest addition.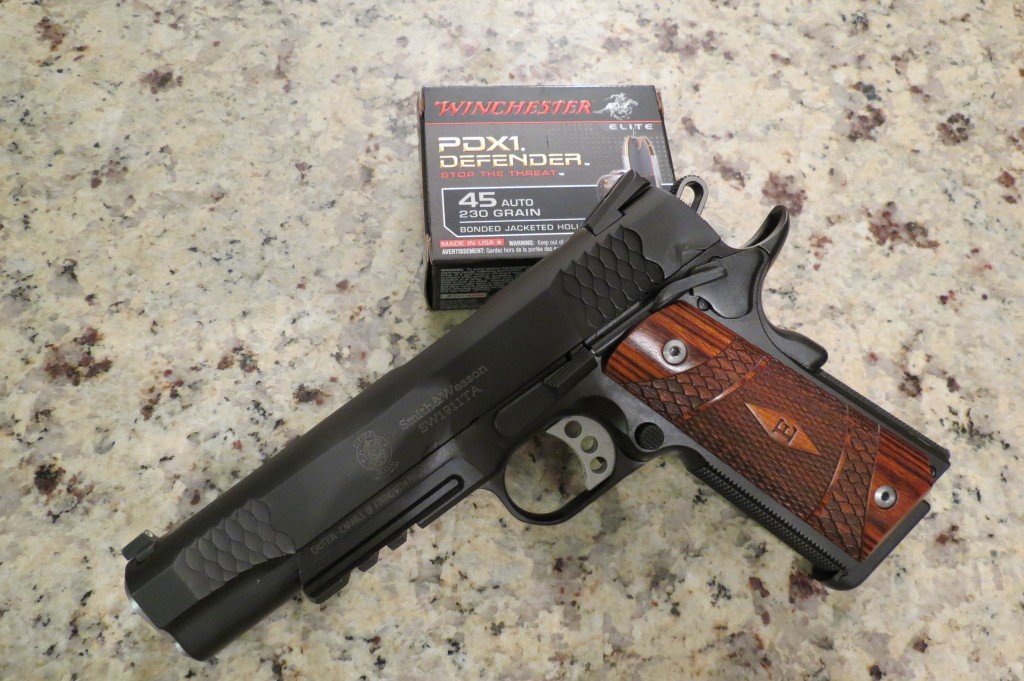 Daniel (former Marine) is still serving his country by killing feral hogs and helping to rid America of the blight of ecological destruction wrought by these horrible creatures.  For this one Daniel used a fixed blade Ka-Bar.  This was one of about 40 he saw down below Clemson, S.C.