BY Herschel Smith

6 months, 1 week ago
A Mountain Lion made off with a 75-pound dog in Arizona a few days ago, but the dog managed to get loose from the big cat and survive unscathed.
In South Africa, a wildlife photographer noticed a Cheeta walking up to him, and apparently this big cat wanted to hug.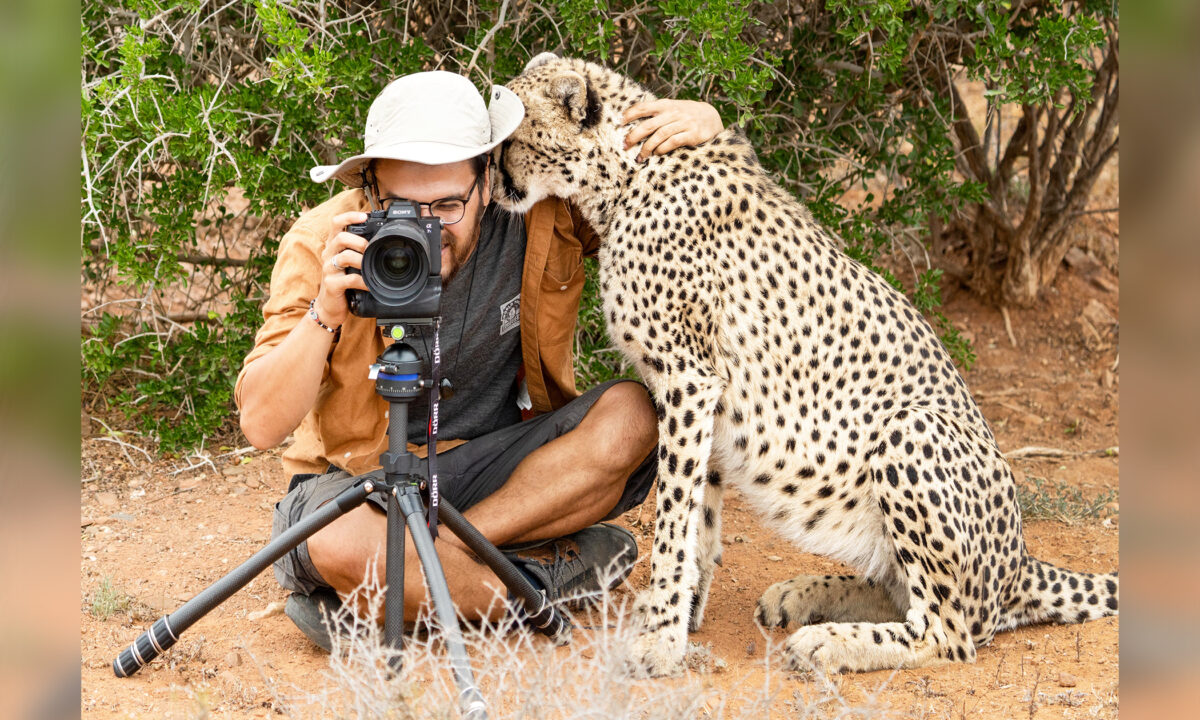 Maybe this is TCJ reader Fred, who loves big cats.  No, he is much too young to be Fred.