BY Herschel Smith

1 year, 2 months ago
But of course, you knew all of this anyway, right?
Umm…. pic.twitter.com/u9BtWeA8wP

— The Last Mohican (@TheLastMohicans) September 11, 2020
It's a terrible thing for the American public to be so stupid to think that any of this has to do with climate, and to be so cloistered and gullible that you must believe the FedGov when they tell you this has nothing to do with the communist revolution.
When the enemy tells you exactly what he's doing and why, and when people refuse to believe it, the enemy is winning.
Then there is this.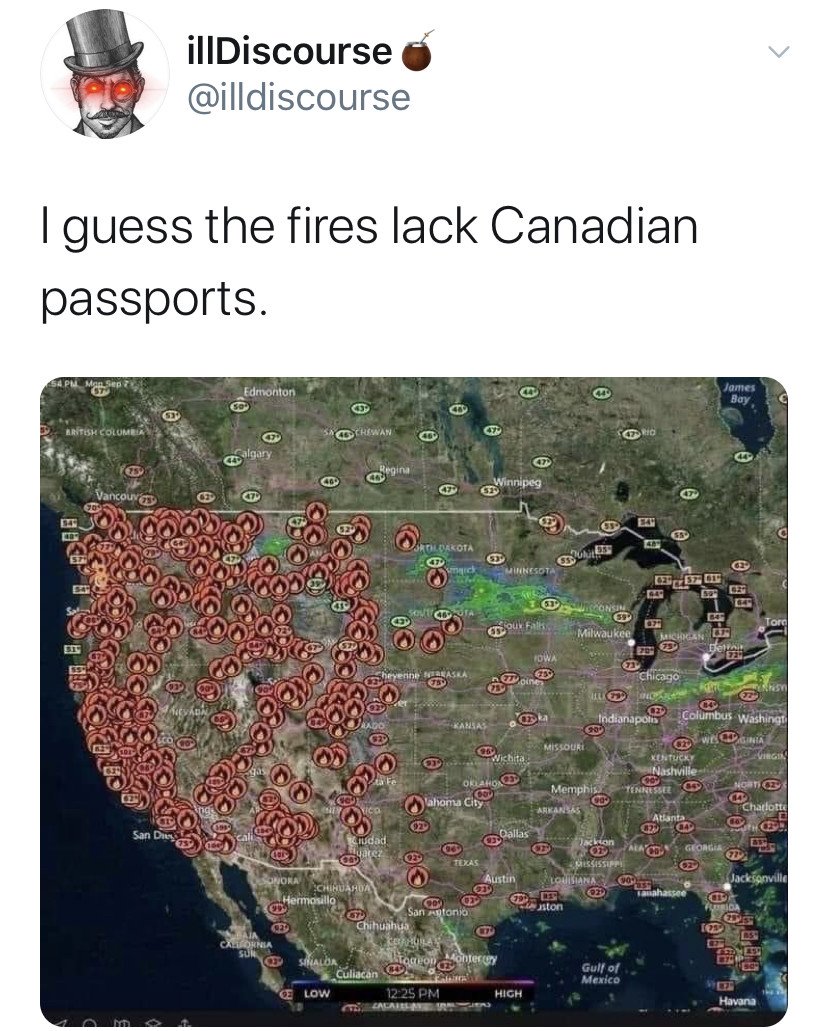 Matt Bracken sends.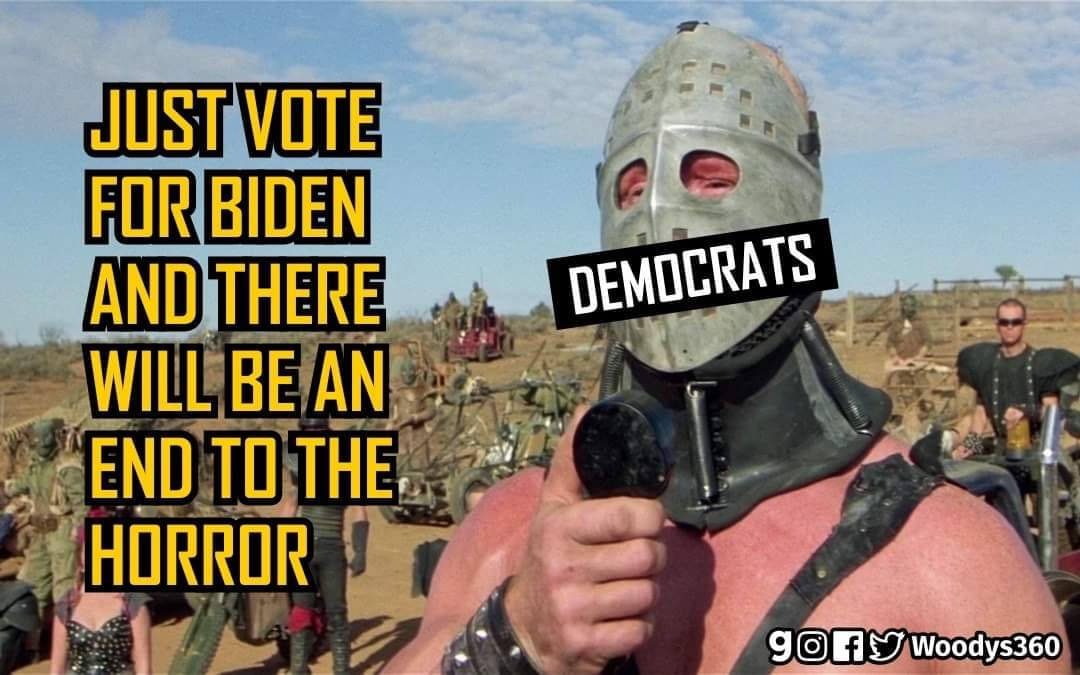 UPDATE: I'm told that this is a parody Twitter account that has been suspended. I've seen other screen shots of posts, and they're cute and amusing, but still parody.
Then there is this: