BY Herschel Smith

12 months ago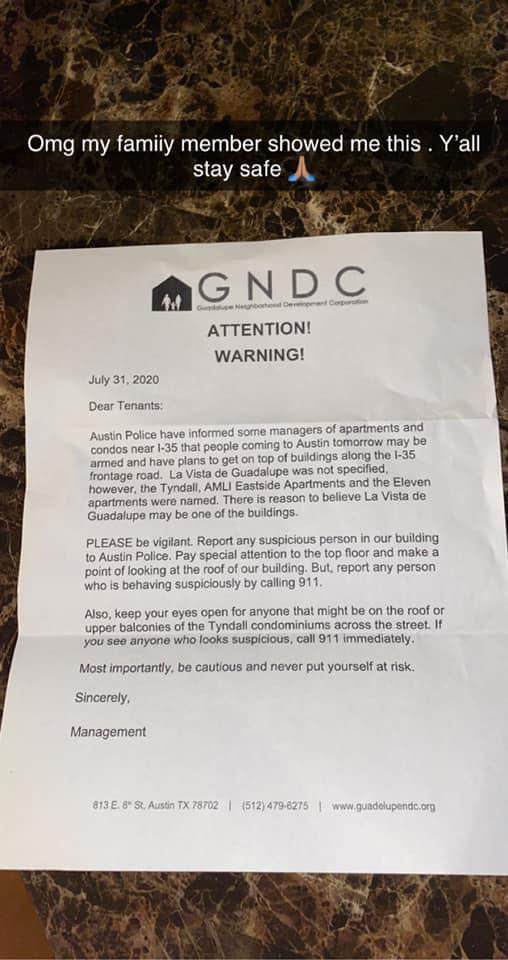 This is from a reader who lives in Austin.
It could be a disinformation campaign, or it could be real intel.  Either way, the communists have no remorse, and have signaled that the revolution has begun.  If they intend to carry through with this, soi bois might get shot.
They don't intend to stand down, they will not cease and desist, and it won't be over until the revolution has been destroyed.