BY Herschel Smith

2 years, 10 months ago
Residents of Amherst County in Virginia lined up to volunteer at a militia muster call on Saturday, March 7. The crowd of "able-bodied residents of the Commonwealth" exercised their right to organize in case the full militia as defined under Virginia Code 44-1 is ever required to defend constitutional rights and liberties.

Floyd, Bedford and Campbell Counties have also recently held militia musters and the movement appears to be picking up steam.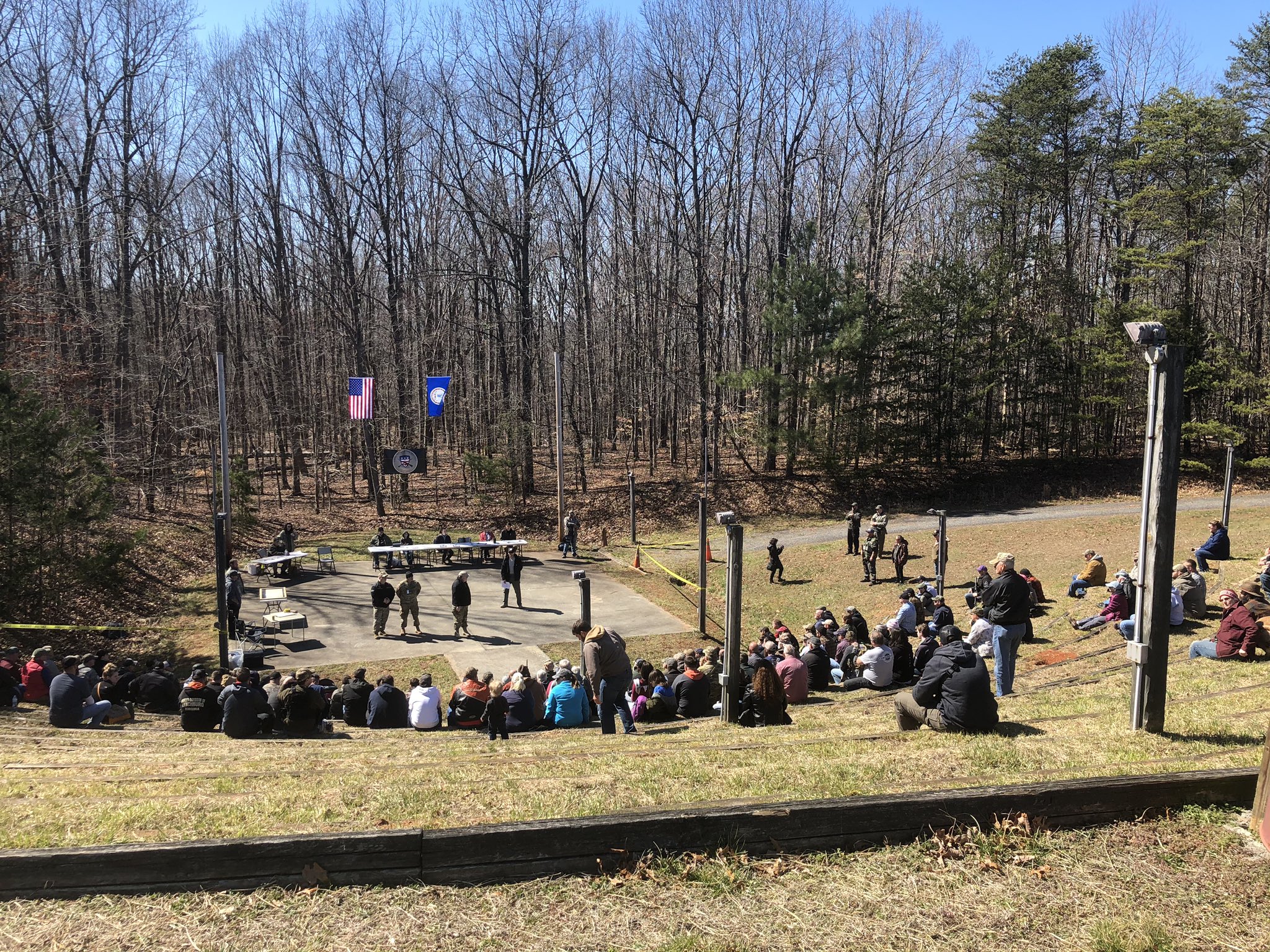 It's good to see this movement progressing.  It would be too easy to stand down in Virginia.  There's a natural tendency to go back to the way things were.