BY Herschel Smith

6 months ago
The Bishop Ammunition and Firearms 458 SOCOM 1895 GBL Lever Action chambered in 458 SOCOM comes with all the foregoing plus additional features other manufacturers charge extra for and now joins our line up in 458 SOCOM with our 458 SOCOM Hunter Bolt Action and the AR458 SOCOM Rifle. The 458 SOCOM 1895 GBL Lever Action was designed specifically for those situations where an AR-15 rifle is either not permitted for hunting while riding the range hunting feral hogs, or for those that want something completely different.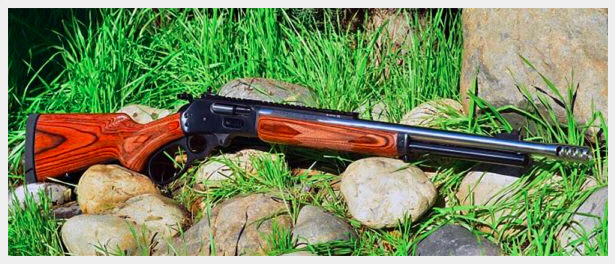 It's a nice looking and powerful gun, but my question would be why?  When the lever guns at Big Horn Armory are available, what is the hoped customer base for this gun?
Hold your breath.  MSRP = $2,999.99.
I understand.  They've got to get their R&D money back out of this.  The ammo will be expensive though, just like the gun.  Let me know if any readers get one.  You can do a review of it.