BY Herschel Smith

4 years, 4 months ago
Via reddit, I found this interesting.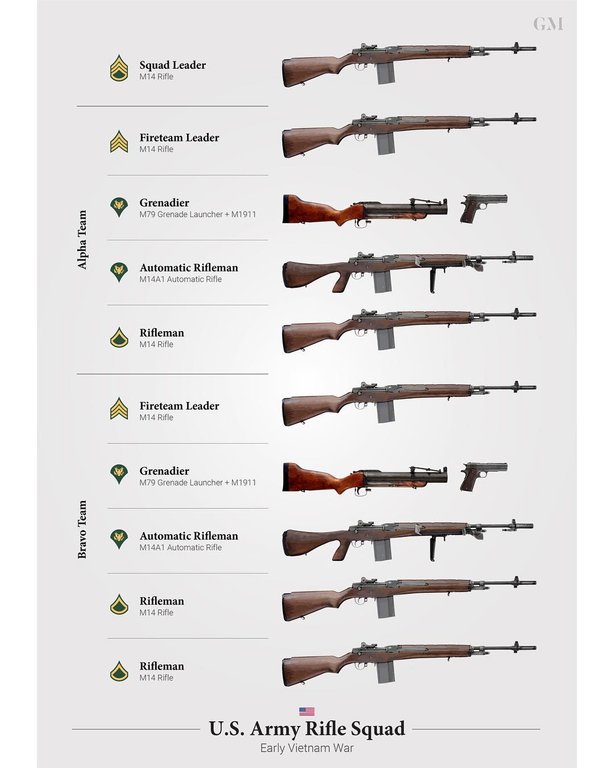 I simply cannot see that fully automatic M14 being controllable by anyone, and by any stretch of the imagination.  And why would you have a fully automatic M14 that is magazine-fed, only to interrupt fire to change magazines?  To me, an M249 SAW (fed with drums) is a much better weapon for the purpose.
On the other hand, if all you have is the M14 series of guns, having one capable of selective fire isn't a bad idea.  It's just inferior to the SAW.