BY Herschel Smith

4 years, 8 months ago
Via WiscoDave, KATV.com:
A Faulkner sheriff deputy named Keenan Wallace was caught on camera shooting a small dog while investigating a neighborhood call reporting an aggressive dog.  Initially the County Sheriff was slow to respond to the outcry; then the video went viral on social media.
Also see coverage at The Conservative Treehouse.  The Faulkner County Sheriff's Department said this.
"We in law enforcement answer calls every day that require split second life and death decisions."
So what was the threat?  You'd think they were doing MOUT and room clearing in Fallujah.  Here was the threat.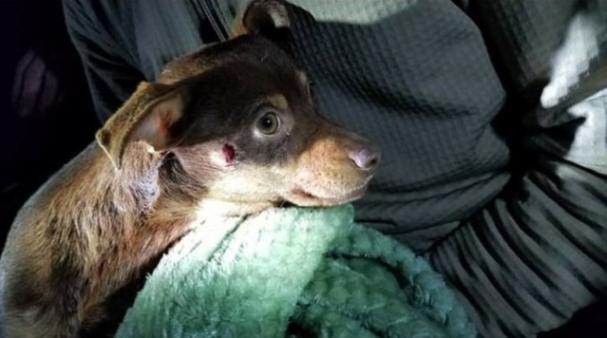 A Chihuahua.  No, seriously.  I'm not making this up.  Community heroes, every one.  We should cheer as they drive down our streets and "protect us."