BY Herschel Smith

7 years ago
I'm still not convinced about the necessity of the PDW (I carry handguns for PDW), but as I've said before, I'm still interested (I haven't taken the plunge and bought one yet) in a pistol caliber carbine.  But I am not a fan of the 9mm.  I shoot .45 ACP, .38 Special and .357 magnum (I also have a new FN Five-seveN which shoots 5.7x28mm).  But thus far I'm unhappy with the PDWs and pistol caliber carbines I see.  There are few in .45 ACP that I've been able to find.
This SHOT show has been big in these weapons.  SIG Sauer announced their new MPX 9, which looks very cool and very sleek.  It isn't an SBR, it's a carbine.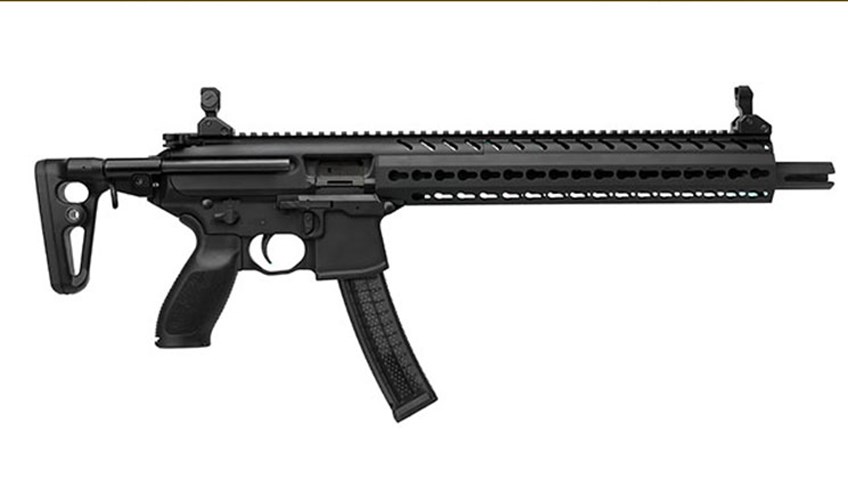 If the Kalashnikov is more your style, they have a new 9mm.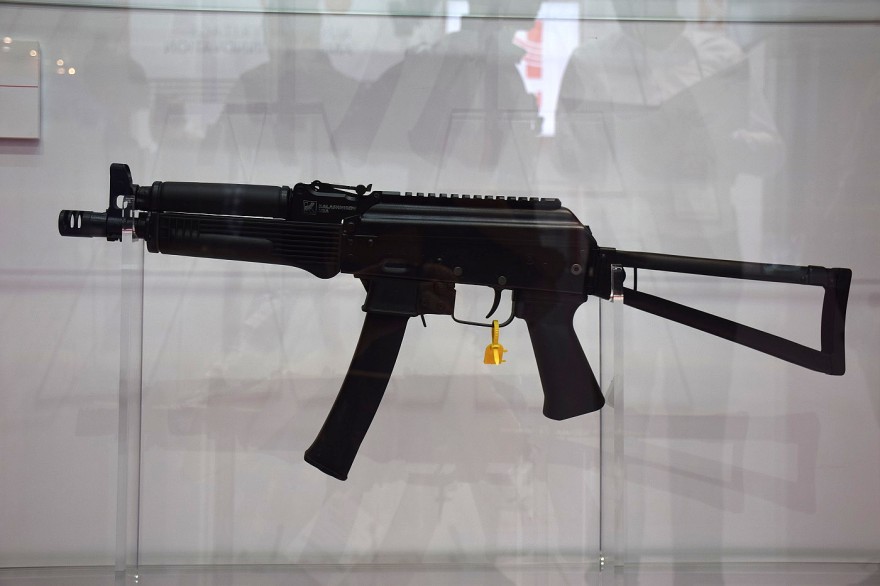 Not to be outdone, TNW Firearms has a new 10mm rifle in the AR style.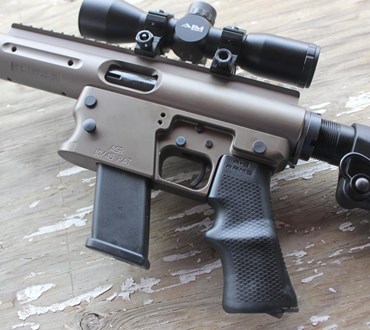 I'm not too big on 10mm either, but what do you know, they have a .45 ACP version that looks nice (it sells as a pistol rather than a carbine, with no stock).