BY Herschel Smith

11 months, 3 weeks ago
My son Joseph was home from Austin, Texas, for the week.  It was an active week, including hiking Mount Mitchell.  We were socked in during the hike in.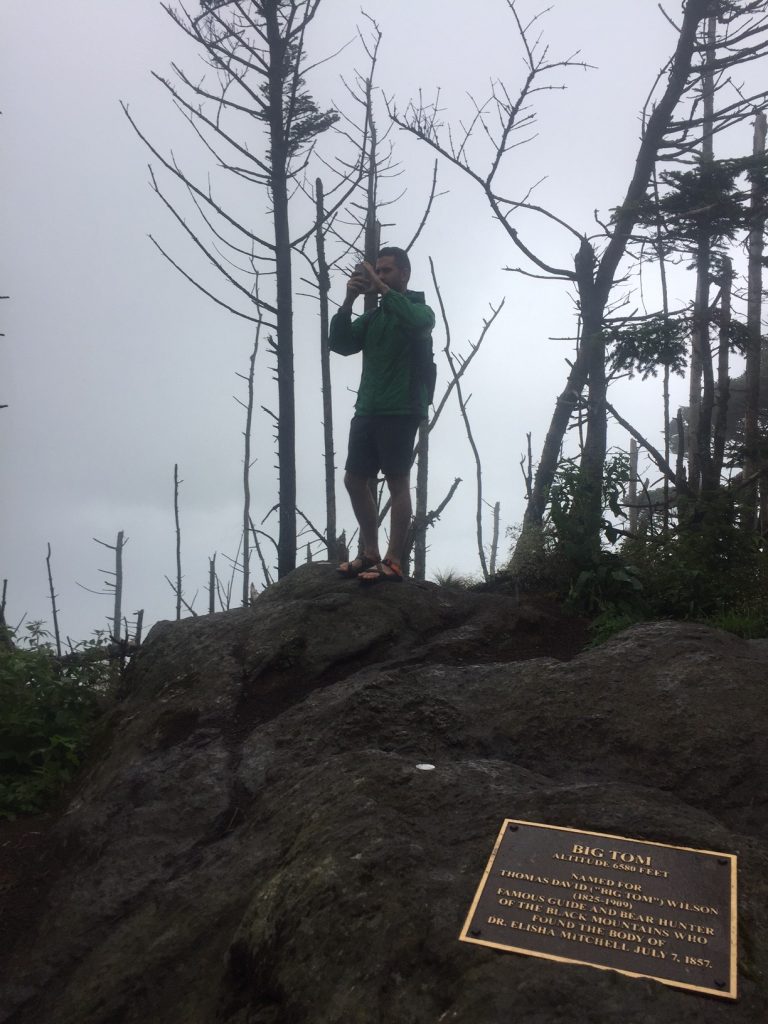 On the way out it was a hard driving storm, with the trail turned into a treacherous river.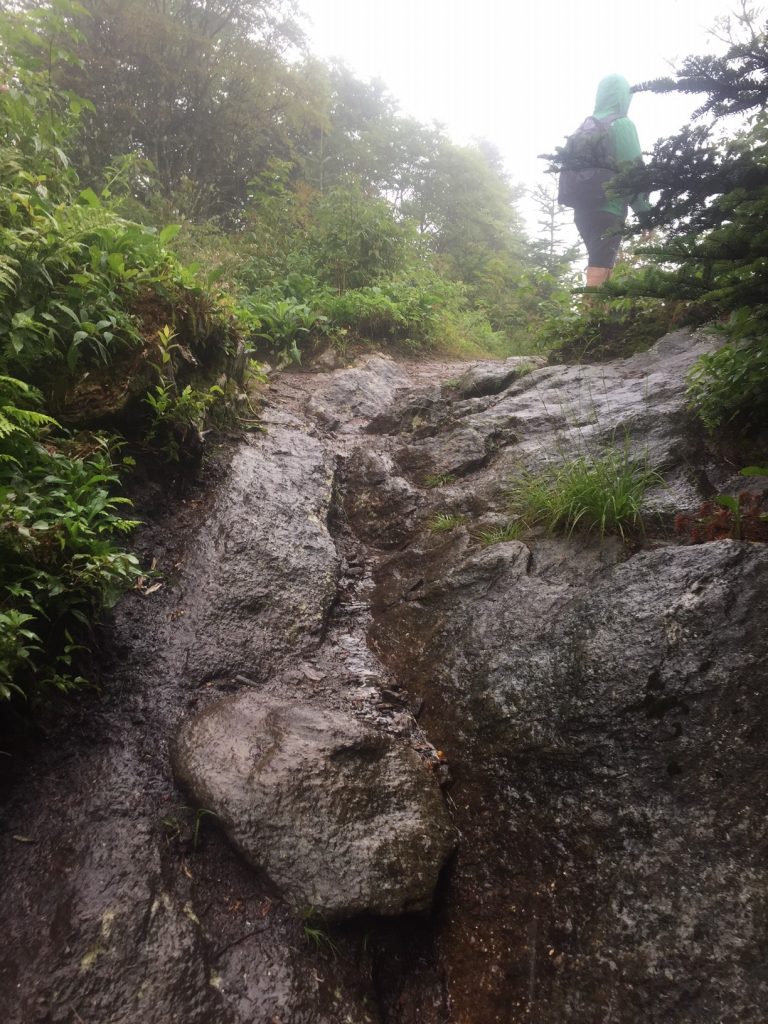 The weather was beautiful today, and I biked Lake James State Park mountain trails.  These two trees give about two inches of clearance on each side for handlebars.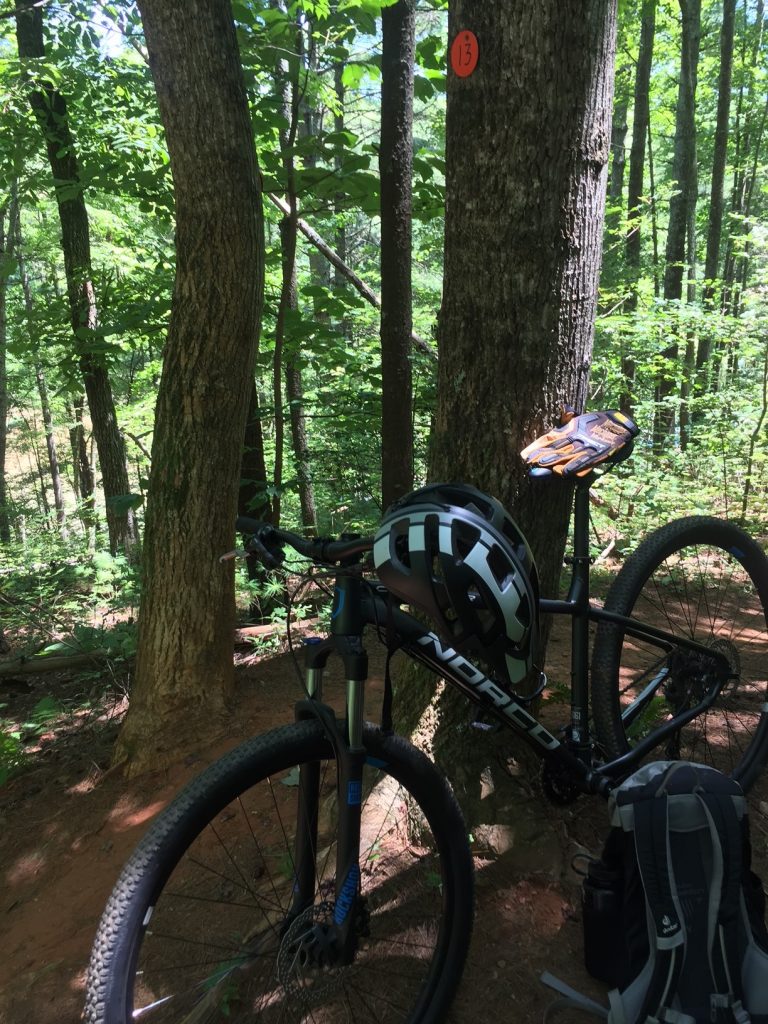 Of course, that's just about true of the entire Wimba trail with its undulations, turns and switchbacks.  You'd better aim true and hit your marks, or you're liable to get hurt.