BY Herschel Smith

1 year, 2 months ago
I've seen an awful lot of AK variants, mostly with iron sights.  This American is carrying one.
We've also seen that the AR-15 is in use.
But I haven't seen one of these.  It's a Ukrainian weapon called IPI Malyuk.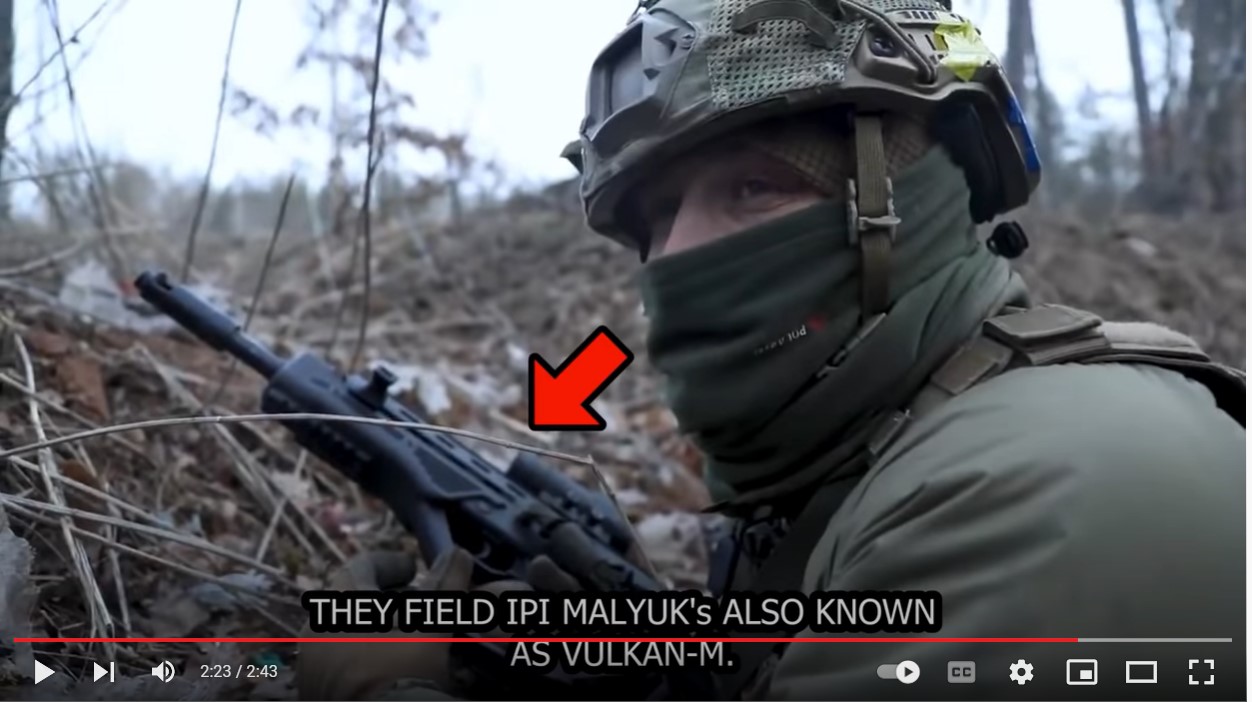 It could be shooting the 7.62×39 round, or the 5.56×45 round, or the 5.45×39 round.  It was built for all three (of course, not at the same time).
It's a bullpup design.  For the life of me I just can't seem to like the bullpup design.
I know it has its advantages like longer barrel for field shooting combined with maneuverability in confined spaces.  But I just don't like the idea of the explosion being that close to my face.
When an ejection port is too close you get blowback into the face, especially with over-gassed systems.