BY Herschel Smith

7 months ago
Via David Codrea, the city of Chesapeake.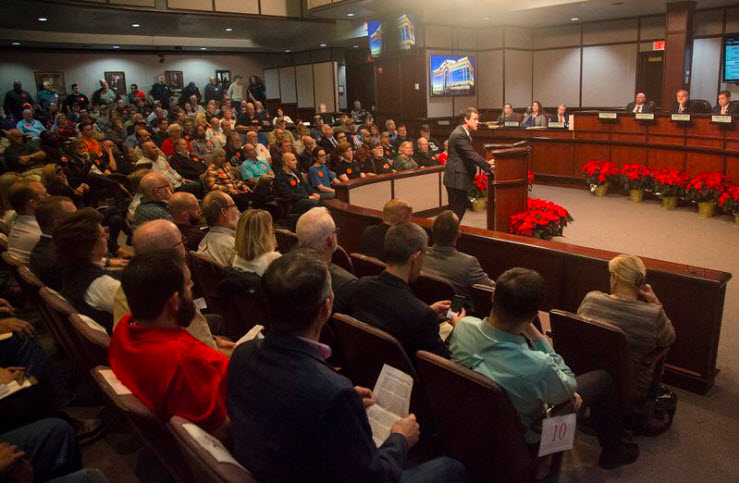 One quick comment about this article.  "One Chesapeake high school student said residents did not need to use AR-15 assault rifles to protect themselves, drawing some boos from the crowd."
I told you before, and will reiterate here.  This isn't about bolt action hunting rifles or the danger deer and feral hogs pose.  This meeting included robust defense of AR-15s and similar firearms.  Virginians won't give them up, and they won't register them.  I know the people of Virginia.
More pictures from Chesapeake.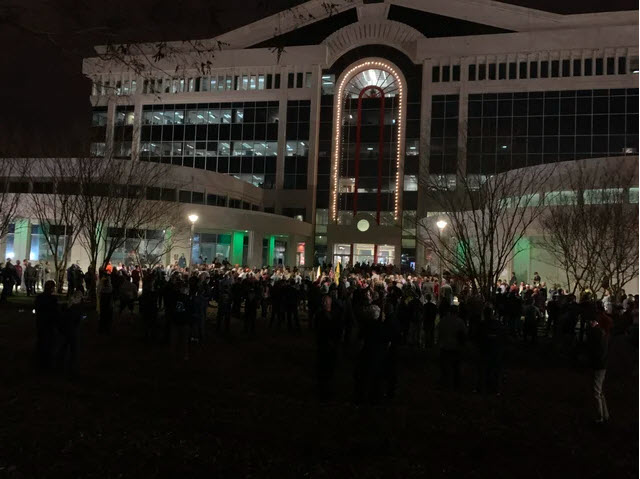 Prince William County.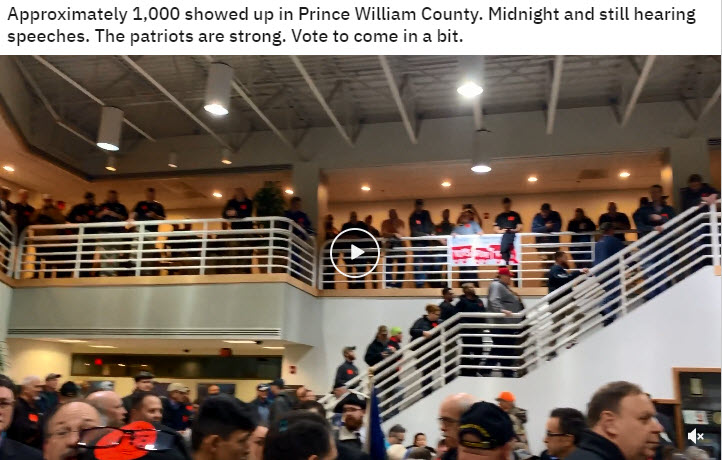 Via Ammoland, Bedford County.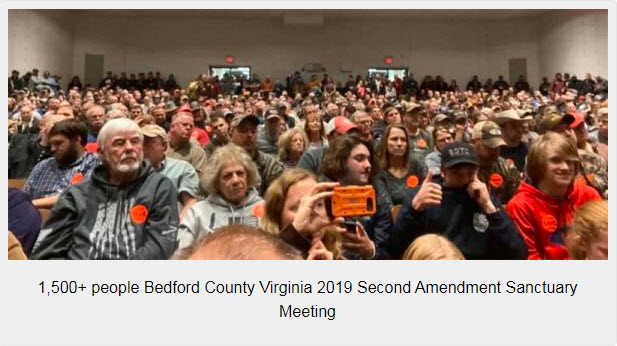 As readers in Virginia gain intel, send our way as you see fit.