BY Herschel Smith

11 months, 1 week ago
Via WiscoDave, this ridiculous report.
Colorado Parks and Wildlife officials say if you see an injured animal, do not pick it up and put it in your car.

CPW tweeted that a woman found an injured bobcat on the side of the road. She placed the cat in the backseat of her car next to her child.

Officials were able to remove the cat and say it was too injured to react to the woman putting it in her car.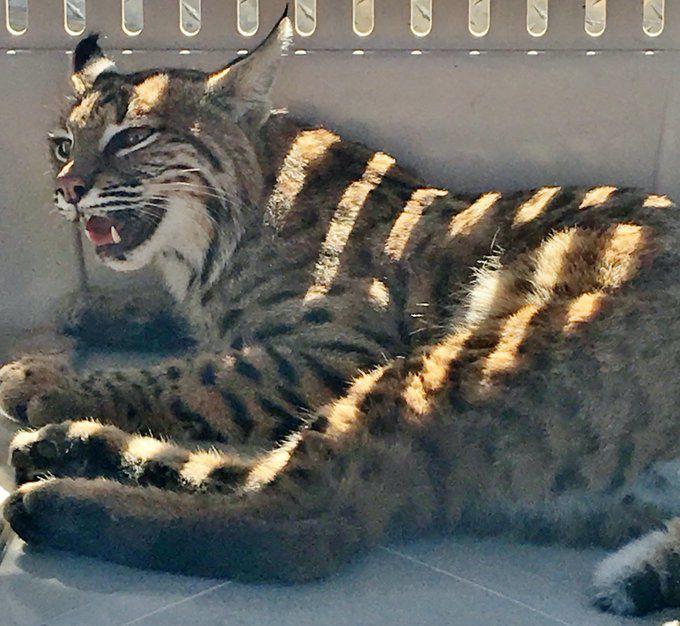 She's blessed that cat didn't rip her child's eyes out.  These are feral animals.  Teach people not to do that.