BY Herschel Smith

1 year, 2 months ago
I took this picture today at a local Dick's Sporting Goods.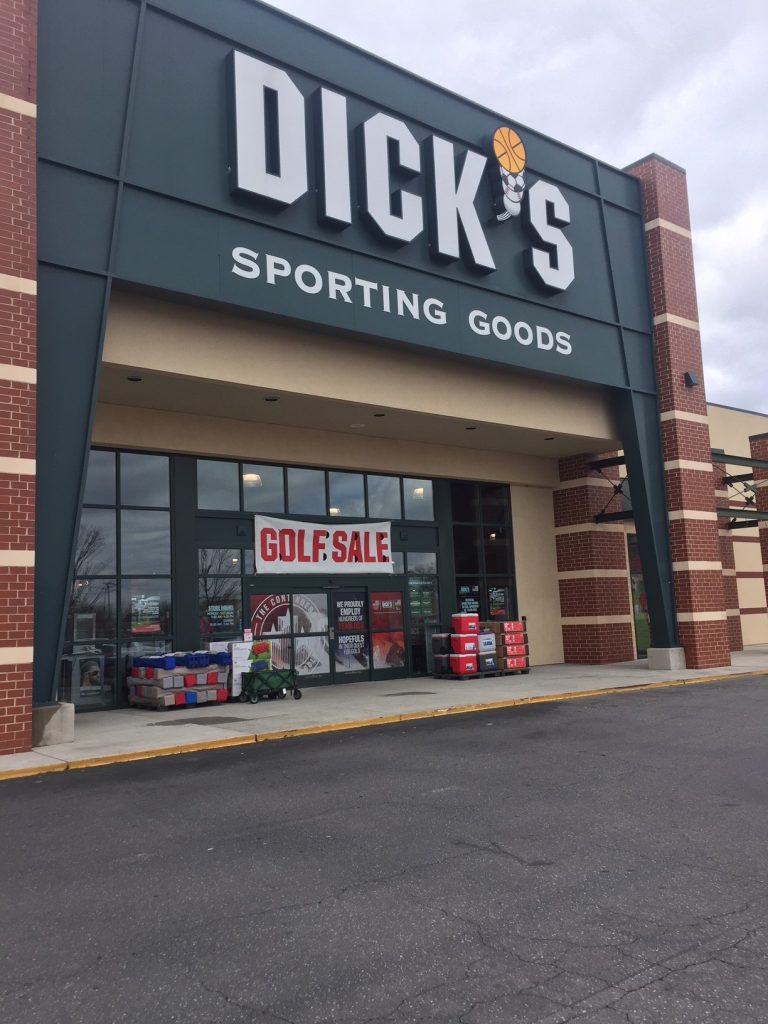 Edward, I told you that you couldn't survive as a golf shop, didn't I?  We've had this discussion, I know we have.
On a related note, I met a temporary manager of a local Gander Outdoors in Gastonia over the weekend (Rodney, who is the store manager in Tampa).  Apparently, the Gander in Gastonia is profitable, and they want to reopen it with all new firearms, all new gear, a new bike shop, new camping gear, and so on.
He told me "You know what's funny?  I worked at the third Dick's ever opened, and you know who my manager was?  Edward Stack.  It's a shame what's happened."  We agreed that if he could wait a year (which they can't because they're going to reopen soon) they could probably hire most of the employees at Dick's right down the road.
Edward, what happened to you?  Did the HR and corporate communications folks you hired change your soul, or have you always been a collectivist?