BY Herschel Smith

4 years, 3 months ago
It sounds juvenile even to be asking the question.
The question has been asked: Is the 1911 an effective defensive platform?

Well, yes it is. The pistol may not be the PERFECT defensive pistol, but it is a workable platform for those who choose to carry it; workable if you train properly.

Two of the biggest knocks against the 1911 are the light, single-action trigger and the frame-mounted thumb safety. Some people say the light trigger is the cause of negligent discharges with this type of pistol. Others claim the safety is a problem in a gunfight because, under stress, one will forget to disengage said safety and therefore get killed.
Seriously?  Someone has actually raised the objection to the 1911 that it isn't designed with double action?  I find the infatuation with cheap plastic guns almost amusing if it wasn't so sad.
Look, if you want to be sure that you have a ready weapon, chamber a round and put the safety on.  Or don't.  My holsters guard the trigger anyway.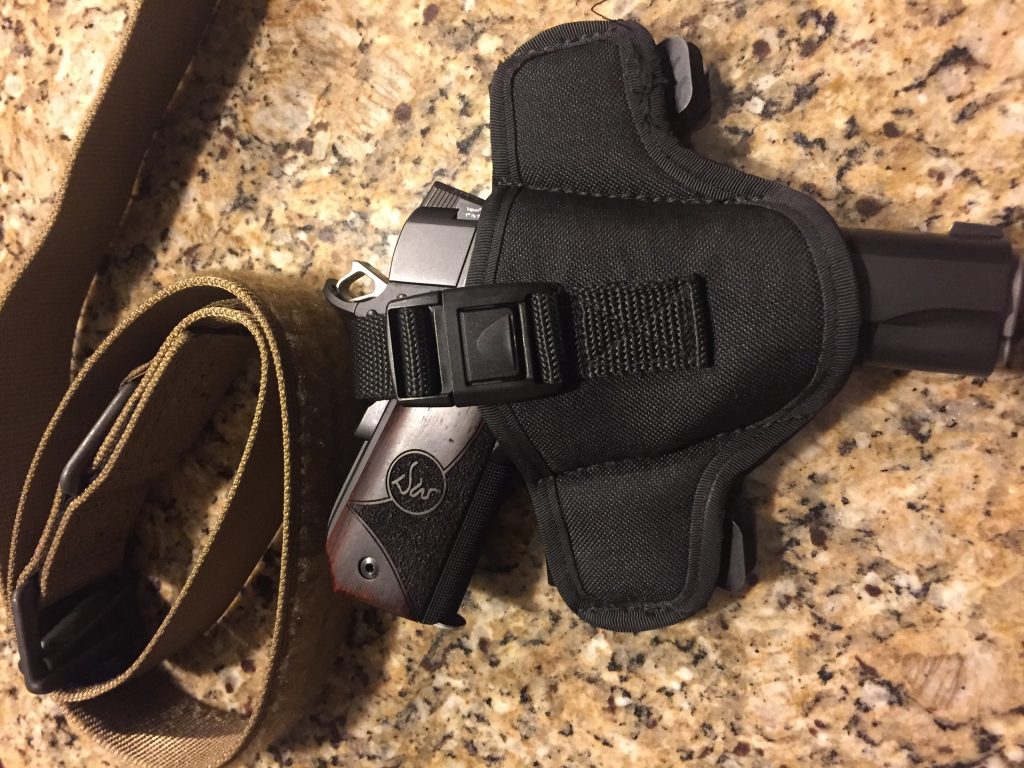 It's easy to practice sweeping the safety down as soon as you unholster the weapon.  And John Basilone says hello.