BY Herschel Smith

5 years, 9 months ago
She's addressed as "commander" in the video, which comes from Rio de Janeiro.
She's holding the gun limp-wristed, apparently has two fingers on the trigger, and presumably has never shot a gun in her life.  Here is a picture of me shooting my XDm .45 in Pickens, S.C.  Notice the stiff arms, forward stance, and position of my two hands.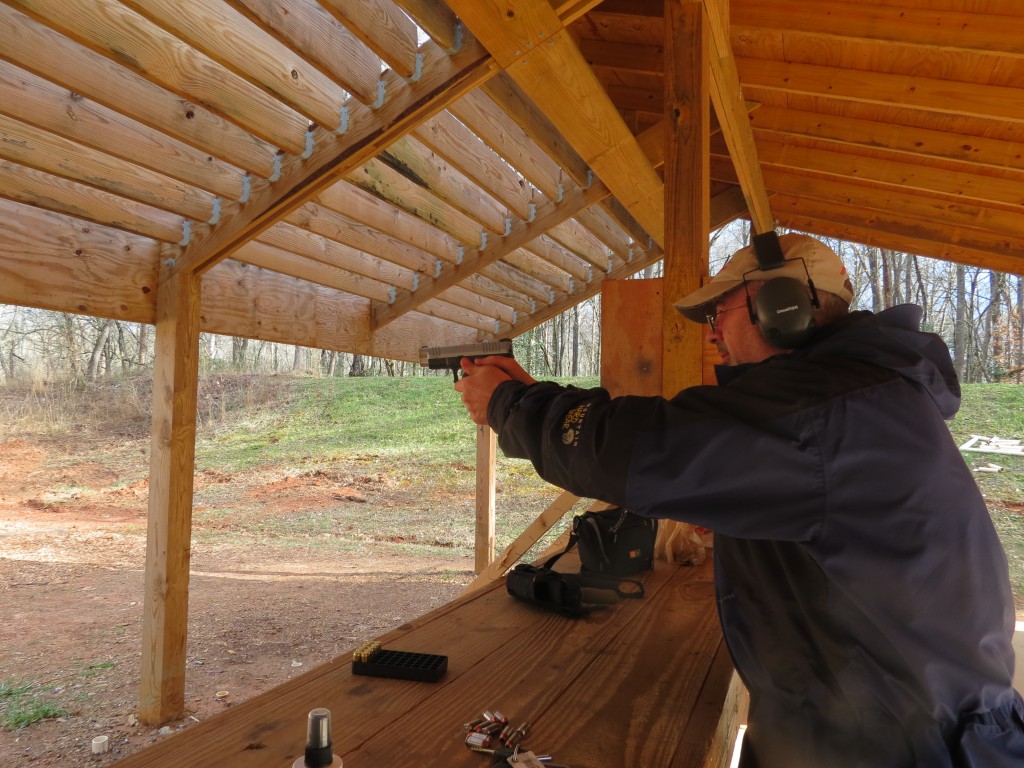 Or if you wish, Jerry Miculek or Rob Leatham can teach you better than can I.  Just seek someone out who knows more than you do before you ever attempt to discharge a firearm the way she did.