BY Herschel Smith

14 years, 2 months ago
Scenes from Operation Khanjar.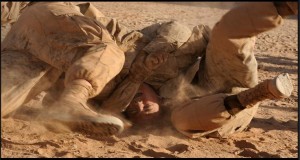 A little MCMAP practice before the operation.  Looks like these boys are doing Brazilian jiu jitsu.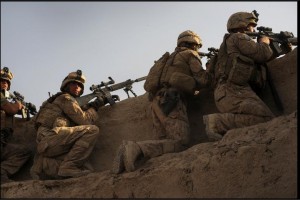 Marines sighting down on small arms fire from insurgents.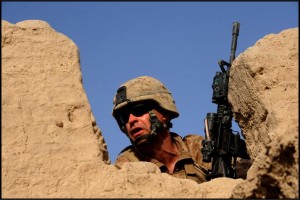 Marine Lt. Col. Tim E. Grattan, III, Commander of Task Force Mameluke, takes his position and commands his troops as gunfire erupts.  Isn't it great to see Lieutenant Colonels put on body armor, pick up an M4 and go into combat operations?