BY Herschel Smith

3 weeks, 3 days ago
Merry Christmas to all of my readers.  I hope you have a joyous season.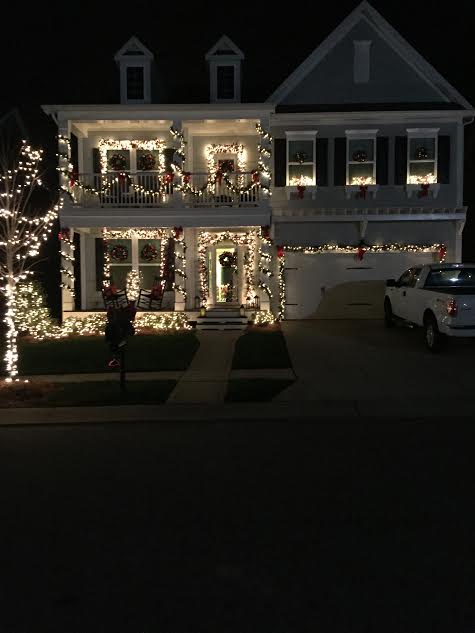 We know Christmas as the celebration of the beginning of [what theologians call] "the humiliation of Christ."  It began his time in the form of man, where God became man and lived among us (Matthew 1:23).  It is He who will save His people from their sins (Matthew 1:21).
It's the scandal of the Gospel, where the only possible savior for man was Christ.  Only God could save His people, because all mankind had fallen in sin.  Many nativity scenes are lovely and bright, but the humiliation of Christ involved being born in a trough used to feed and water the livestock, wrapped in clothes that were used to clean the stalls.  The manger looked like this.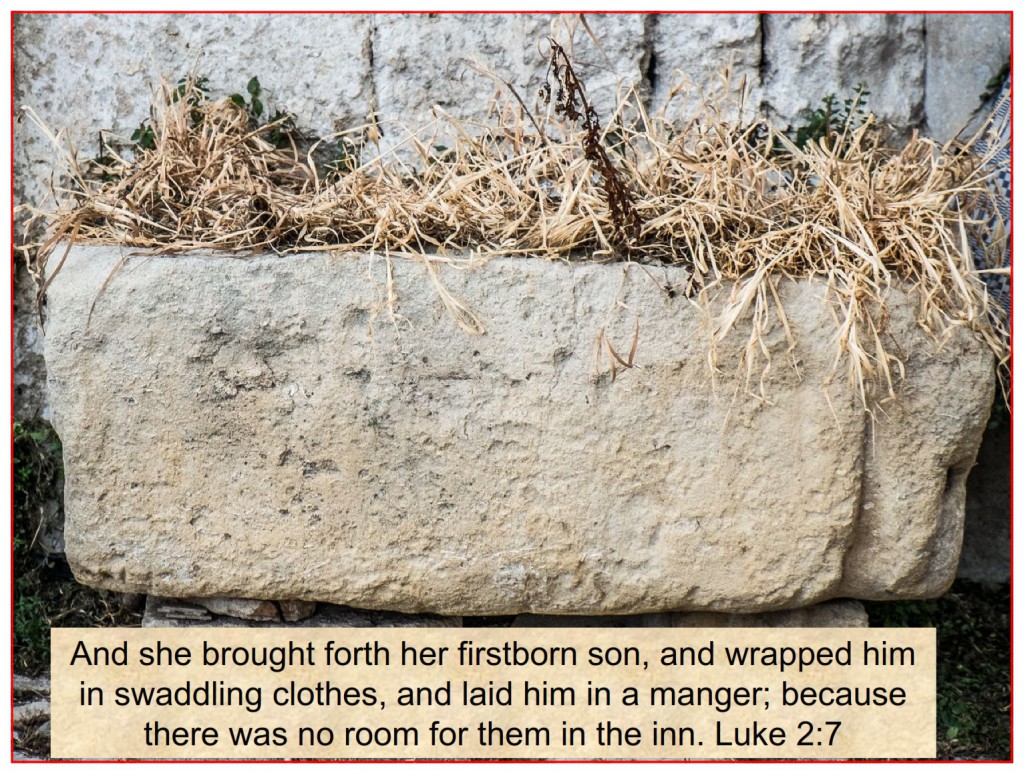 This is what we remember and celebrate.  May you and your loved ones always understand the true meaning of Christmas.  Those in Christ are saved, those who are not are lost.  Christ had to come to be the perfect lamb of God.  This is where it started, and it went throughout His life and until His death.