BY Herschel Smith

10 months, 2 weeks ago
I appreciate your visits to this post.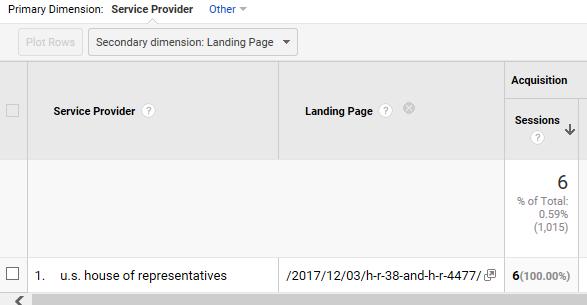 I'm glad that you got a chance to hear me say that "I do not support any bill, ever, under any circumstances, for any reason whatsoever, that includes more gun laws.  I do not believe in compromise."
As for my readers, it helps to make comments.  HoR and other readers got a chance to hear Fred say this.
Violating the 2A to fix 'smaller' state violations of the 2A is retarded.

Maybe burning DC to ground and hanging everyone from the neck until dead isn't the way to go. Maybe, we need to start with the 'gun rights' groups.
Weigh in with robust opinions in the comments section.