BY Herschel Smith

3 months, 1 week ago
My first impression upon decanting the rifle from the shipping carton was "it's heavy." It weighs 11.5 lbs. A suitable optic brings it to 14.5 to 15 lbs. The centerpiece — and the source of most of the weight — is the heavy barreled action mounted in an aluminum alloy chassis — free-floated, biologically inert and pretty much immune to the vagaries of nature.

[ … ]

Groups at 600 and 1,000 yards hovered around the 1 MOA mark for all three of us with three or four of each five rounds at — or below — 1/2 MOA in most cases. This is likely a more accurate predictor of the rifle's baseline accuracy than the full five rounds and the likely interjection of human error.

Nevertheless, Stan's subsequent load development with the same ELD bullet is closing in on 1/2 MOA across the board.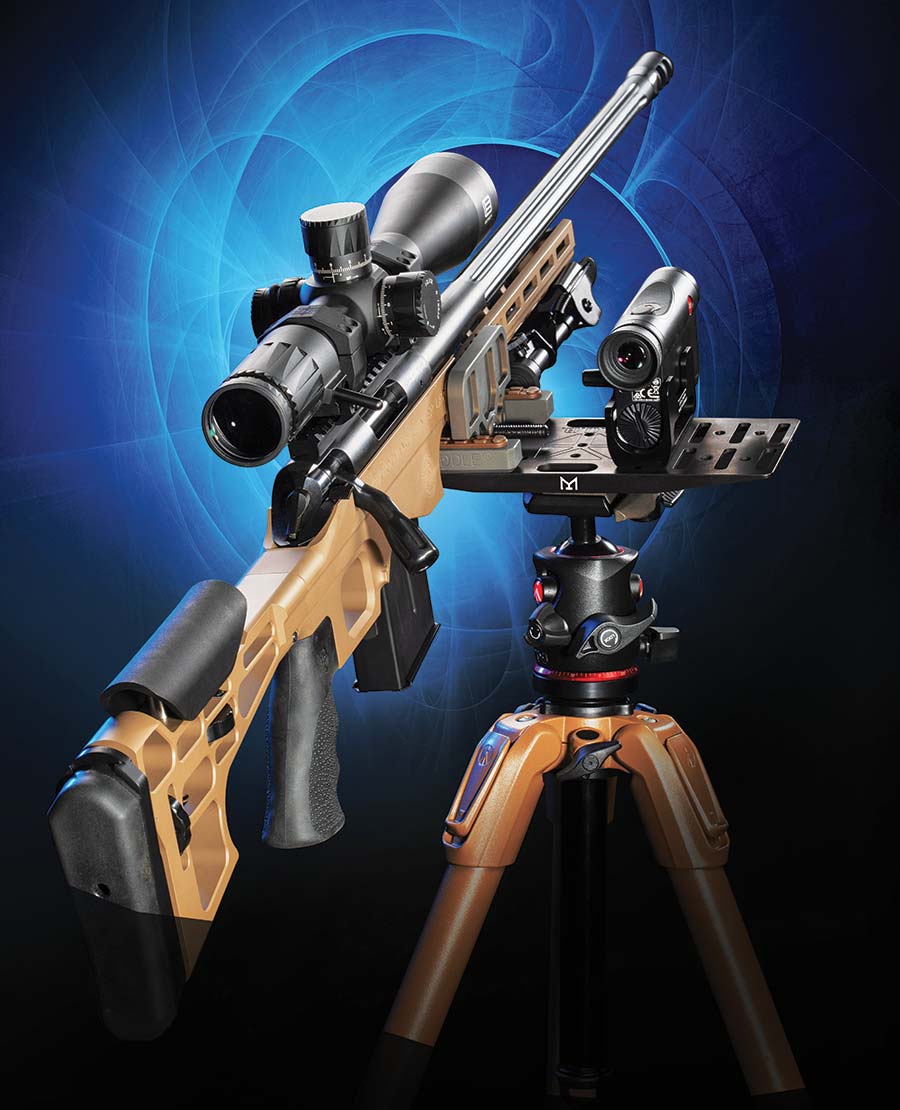 The weight isn't trivial, but a review of the CMMG Endeavor in 6.5 Creedmoor has the author saying that "The 300 series is an absolute log at 11+ lbs."  Accurized, heavy profile barrels are going to dominate long gun weight.
Given the weight of the rest of your kit, unless you have the strength of a pack mule and stamina of a sled dog, that gun is going to get heavy.  It would be enough to make anyone hesitate to carry it on a long hunt.
Then again, this is more like a tactical gun, useful for other things.  What's really nice to see is the MSRP of $1,211.  Getting a highly dependable, accurate tactical bolt action gun has gotten to be a rich man's game with costs running near $2,000 just to get in.  I'd like to see downward pressure on the market cost.  This is a good start.