BY Herschel Smith

9 months, 2 weeks ago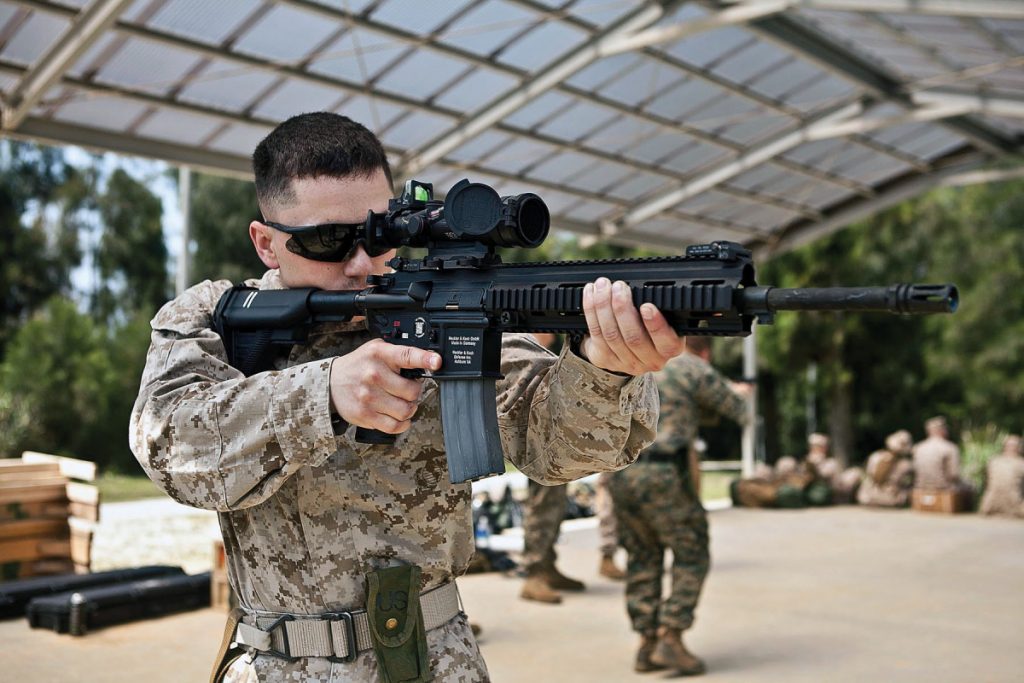 You can read about it here.
My son (former SAW gunner) thinks this is a very bad idea.  First of all, it's a closed bolt system.  The SAW was an open bolt system, which allowed the gun to cool.
Second, he had to train the other SAW gunners in his company over a protracted period of time to ensure that they understood rate of fire, proper fire control, etc., gun temperature regulation, and so forth, and got proficient at it on the range.  The concept of squad rushes relies on a SAW gunner laying down suppressing fire for the other three Marines in the fire team to rush forward, and then the three Marines carrying carbines to lay down fire for the SAW gunner to rush forward.
This is fixed doctrine, fully embedded into the training materials, range time, and small unit fire and maneuver tactics.  Nothing will be the same, and the Marines will have to revamp that doctrine and the follow-on training.  There won't be any SAW gunners to rely on to provide suppressing fire, regardless of what this rifle can do.
That, at any rate, is his take.  Perhaps it will work out for them.  Say, why isn't that Marine using a Pmag?