BY Herschel Smith

8 years, 9 months ago
With my oldest son in beautiful mountains … shooting.  Me first, then my son.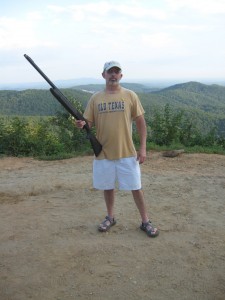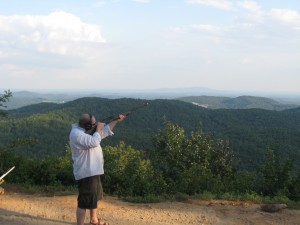 But the Small Wars Council gets prancy on me.  "Happy birthday from all of us at Small Wars Council.  We hope that your wisdom and experience grows alongside your rapidly advancing age, and that you will continue to share them with us for many happy years."
Rapidly advancing age, huh?  Be careful what you say – I'm holding a gun.