BY Herschel Smith

10 years, 7 months ago
My boys and I are fairly athletic.  I have been told that I need to include more pictures – my content is too "linear," so this should break it up.  Below are pictures of (1) me and (2) a certain Marine (older brother taking the picture) before boot, SOI, fleet and then deployment to Iraq, somewhere near Mt. Mitchell, N.C., looking at the magnificent vista.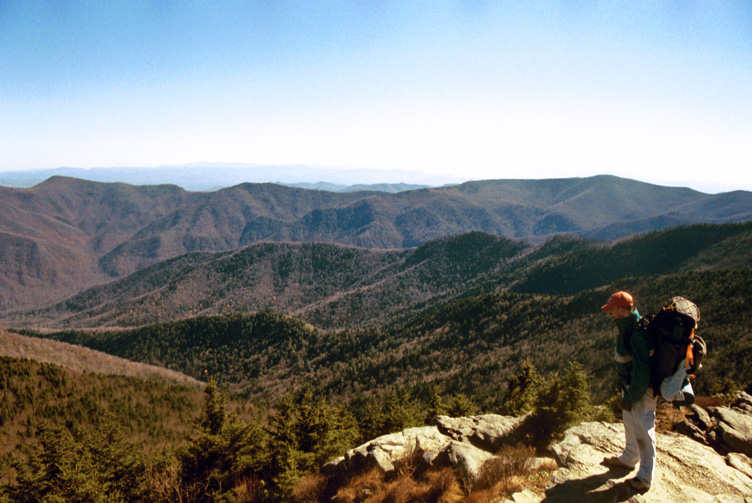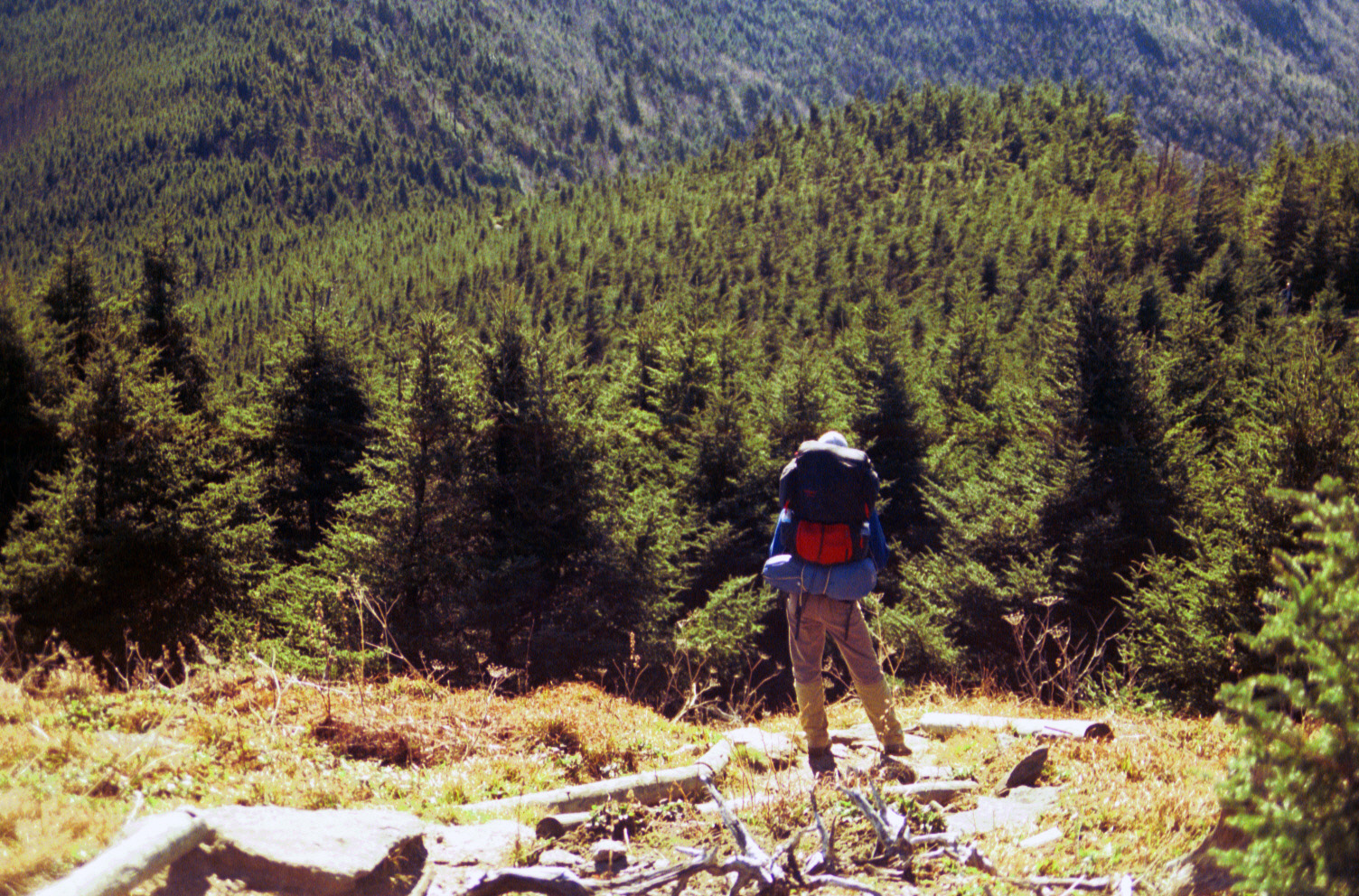 A few months later we were rafting the Ocoee with challenging whitewater.  I have also rappelled, and there isn't much in the outdoors we don't feel fairly comfortable doing.  I might do fairly well at the Wilderness Challenge.  Then again, perhaps not.  U.S. and NATO Armed Forces teams did the Wilderness Challenge as an expedition race.
FAYETTEVILLE, W.Va. — The Marines are this year's Wilderness Challenge champs.

A four-person team comprising leathernecks stationed all around the country ended the competition Saturday with a first-place showing in the two-day event's final (and arguably most punishing) race: a 14-mile, largely uphill slog through West Virginia's share of the Appalachian Mountains. They knocked it out in 2 hours and 26 minutes.

A team representing the Navy took second place overall, finishing less than two minutes behind the leaders' total time. Last year's champs, a Coast Guard crew, earned third place this year, more than 15 minutes off the Marines' time.

Navy and Coast Guard teams also placed fourth and fifth, respectively.

The top Air Force team finished in seventh place; the best Army showing was good for 12th.

The Wilderness Challenge, now in its seventh year, is billed as a team outdoor adventure competition for all five branches of the armed forces.

Forty-six squads — including four representing NATO — participated. The top NATO team placed 14th.

The event is held each fall along the New and Gauley rivers in southern West Virginia, about an hour south of the state capital, Charleston. It consists of six races spanning nearly 54 miles overall: one on bikes, two on foot and three in the water.

Saturday's competition began at 7:15 a.m., soon after sunrise, and ended with an awards presentation more than 12 hours later.
West Virginia claims some of the most beautiful mountains, forests and landscapes in the world.  This race should be a good one for some time into the future, until West Virginia destroys their beautiful state with mountaintop removal coal mining.  Then it might have to move to any one of a number of expedition race locations around the country.
Congratulations to the winners.  They set the standard, and I expect the same from the Marines in 2008.